Khurana Maitri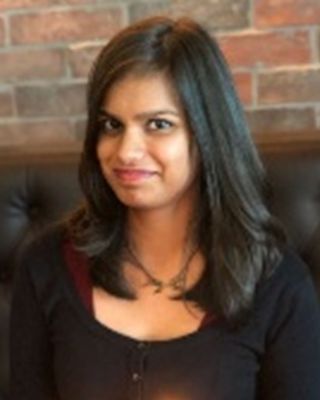 Why did you decide to study at Heriot-Watt University?
Like most students fresh out of high school, I was confused about what career path I should take. I found interest in psychology and business management while looking up universities and I stumbled across the BSc (Hons) Psychology with Management programme at Heriot-Watt University, Dubai. I immediately signed up since it fit my interests. Furthermore, their reputation of teaching excellence and the facilities provided on and off campus are the reasons why I decided to choose Heriot-Watt as my school.
What do you enjoy most about your programme?
I truly treasure the fact that I was able to learn so much about all the different fields both in psychology and management in a short period of time. The BSc (Hons) Psychology with Management programme is well-designed and comprehensive which made it so much more interesting and rewarding. Also, the staff were absolutely amazing throughout my journey.
What will being a graduate of Heriot-Watt University do for your future?
Heriot-Watt has armed me with a very strong foundation of knowledge and experience. I can confidently enter both postgraduate studies and the real world with the knowledge and experiences I have gained through various opportunities provided to me during my four-year programme.
What's been the highlight of your time here so far?
In my final year, I led a team of student volunteers at the prestigious International Psychology Conference in Dubai and took part in many insightful initiatives by the Psychology Society at Heriot-Watt. These tonnes of experience are the reasons why I won the culmination award for my undergraduate programme.
Describe Heriot-Watt University in four words:
Enlightening, challenging, inspiring and rewarding.