Recent publications
Research Bulletin
We are delighted to share the seventh issue of the Centre of Excellence (CESC) Research Bulletin. In this bulletin, CESC Interim Director, Prof. Lynne Jack shares her thoughts on the road to (and beyond) COP28 as well as research papers which focus on our key themes of Performance & Productivity, Sustainability and Wellbeing.
CIB TG96 ICSBE 2021
Abstract Proceedings
Please find the abstract proceedings which have been collated after the CIB Conference on Smart Built Environment co-hosted by Centre of Excellence in Smart Construction and Leeds Beckett University in December 2021.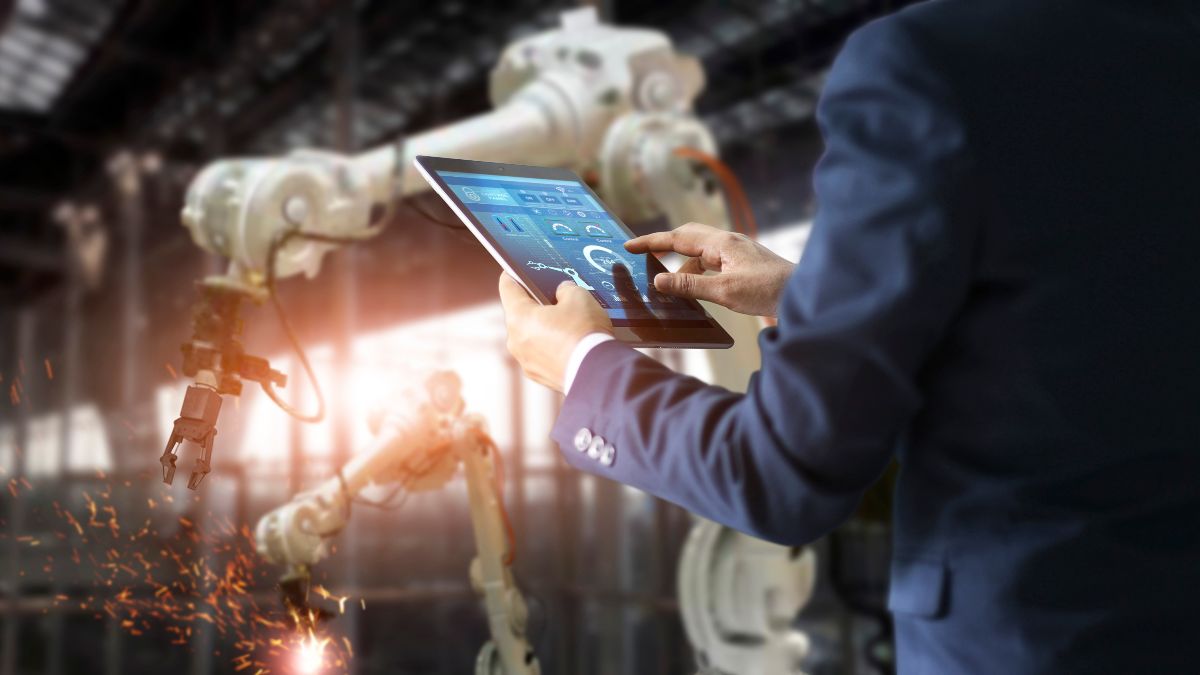 Productivity and Performance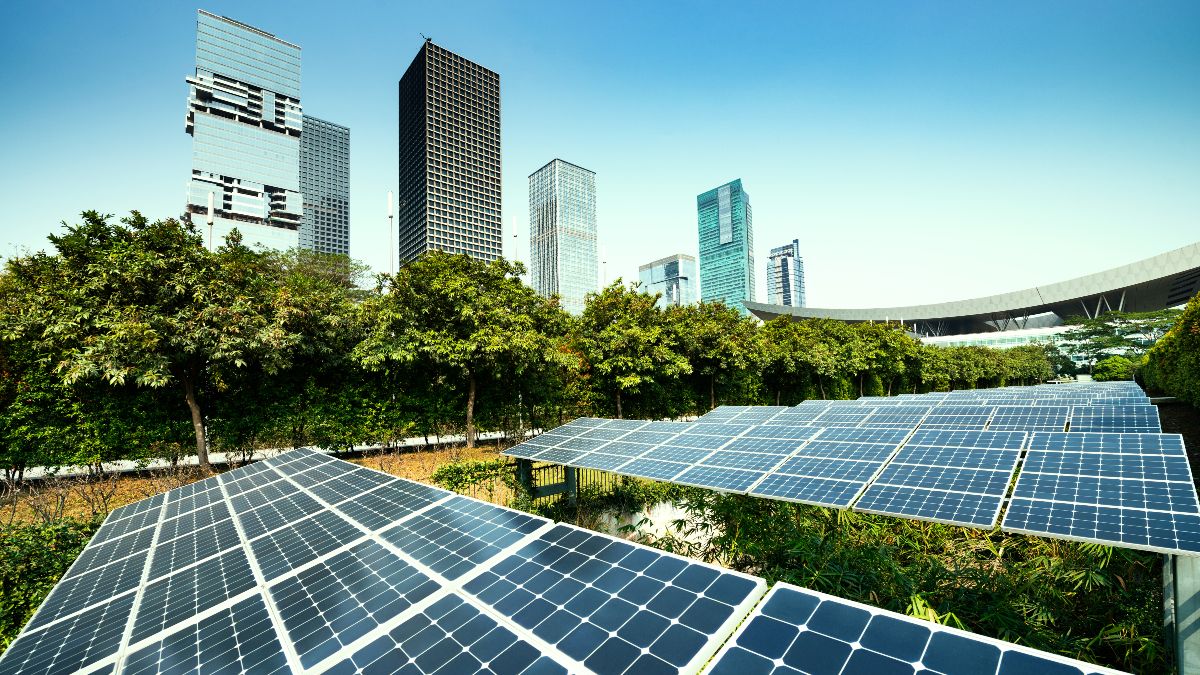 Sustainability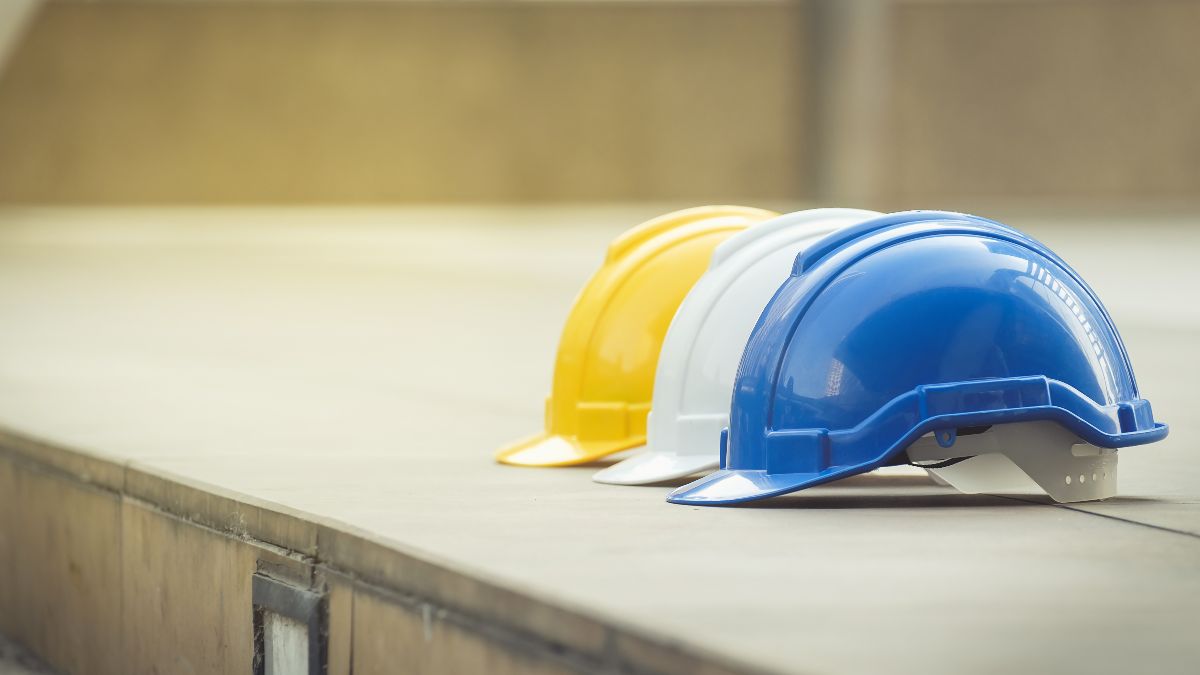 Wellbeing