The Watt Club
Benefits
As a member of the Watt Club, you have access to a variety of benefits including careers advice, discounts on future study, access to local campus facilities, plus a wide range of business support.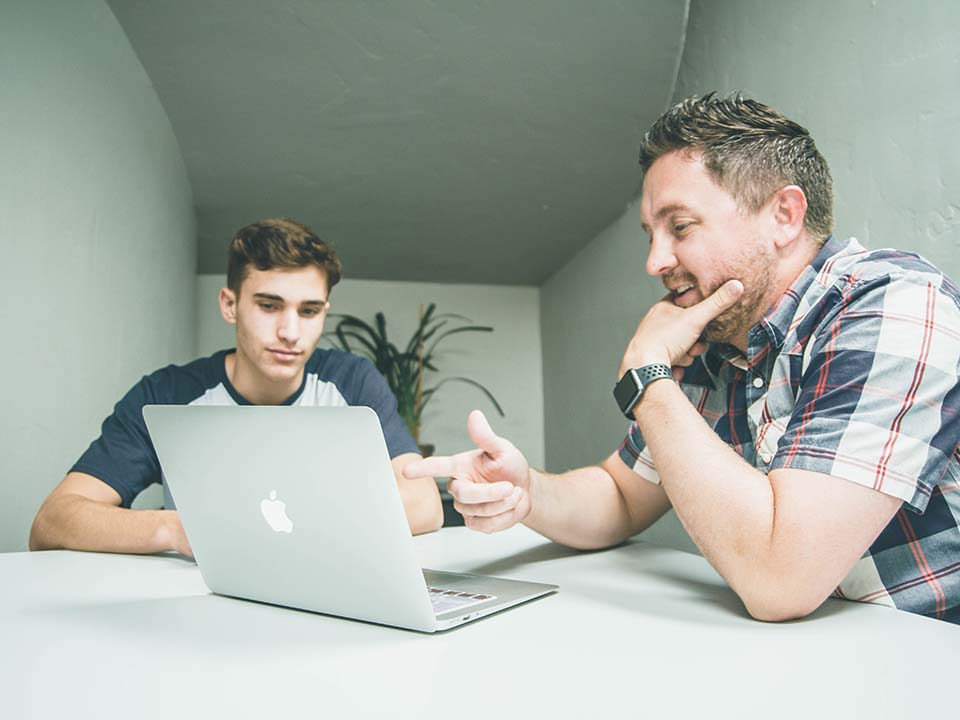 Careers support
For up to two years after graduation you have exclusive access to our specialist careers guidance and advice service.
The Careers & Graduate Futures team are delighted to offer careers support from our campuses in UK, Dubai and Malaysia. To find out more about the team and to organise a careers appointment please visit Careers support for graduates.
You can also access GRADfutures, our free careers platform, which provides access to job vacancies, careers resources, skills development workshops, and more.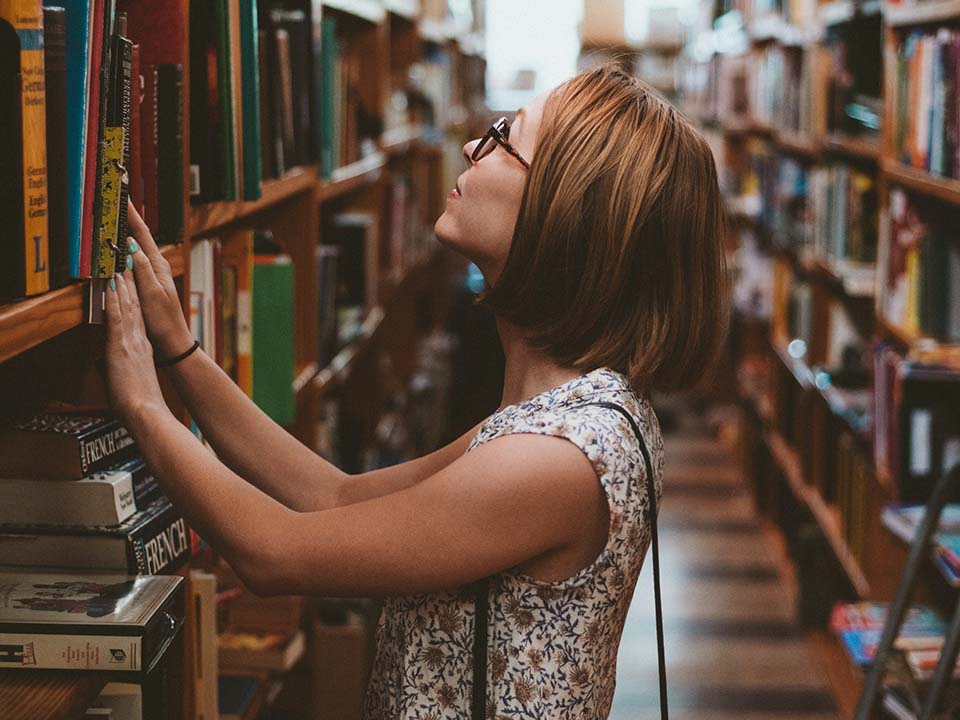 Further Study – 20% Discount
Are you considering further study? We offer our alumni a special discount of up to 20% off fees, if you return to study one of our postgraduate courses.* This could be at any of our five global campuses or with Heriot-Watt Online.
Please email the relevant campus or Heriot-Watt Online for more information and full terms and conditions.
UK: studywithus@hw.ac.uk
Dubai: dubaienquiries@hw.ac.uk
Malaysia: hwum@hw.ac.uk
Heriot-Watt Online: hwonlineapps@hw.ac.uk
*Please note that PhD, DBA and selective programmes do not apply.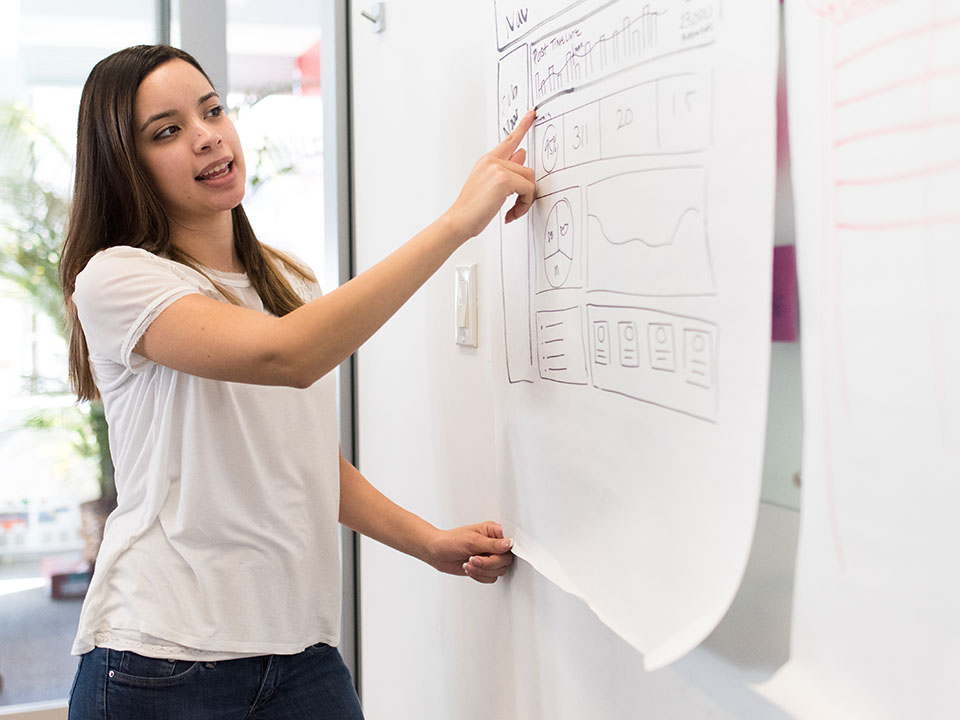 Are you an employer?
Heriot-Watt University has a reputation for producing high calibre, employable students and graduates and there are many different ways we can work with your organisation.
Our The Careers and Graduate Futures Service offers a full range of professional and flexible services, such as careers fairs, campus recruitment drives, vacancy advertising and industry placements. Find out more about recruiting our students and graduates.
Business support
We can offer our alumni support by inspiring and nurturing industry collaboration, cultivating entrepreneurship and accelerating enterprise. Why not get involved through the many opportunities on offer with our Business Incubator, Executive Education, Graduate Apprentice programme, and our Business and Enterprise team.
95%
95% of our graduates are in employment or further study within six months of graduation. Ranked joint 17th in the UK and 1st in Scotland for graduate salaries.
The Times/Sunday Times Good University Guide 2019
Catch up on past alumni events on our YouTube channel.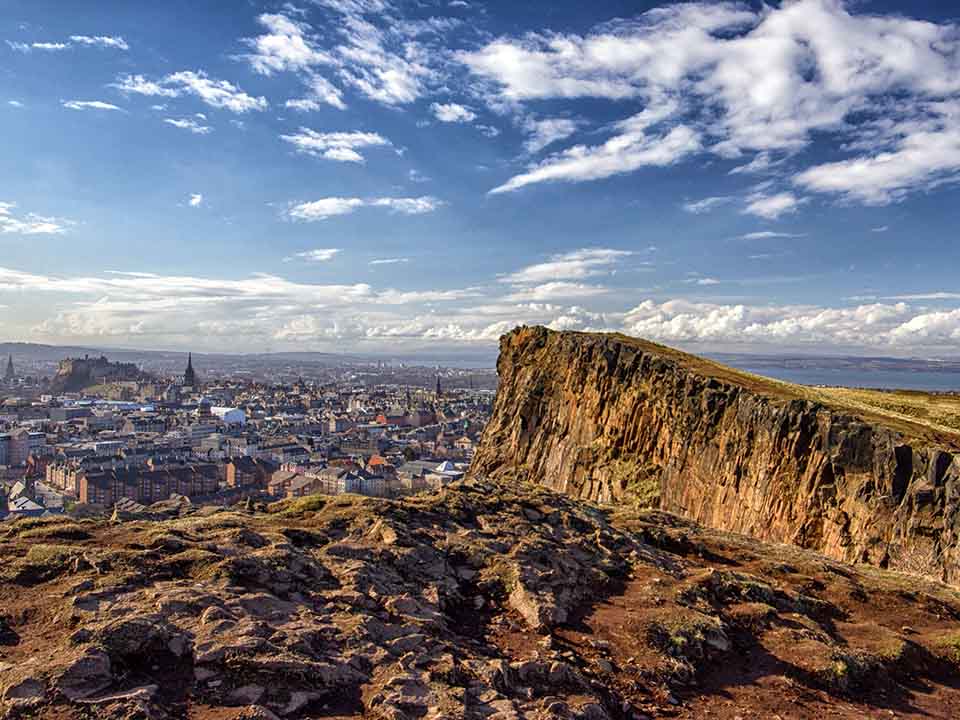 UK campus benefits
On our Edinburgh Campus, you can access Oriam (Scotland's Sports Performance Centre): Alumni can enjoy access to our discounted corporate membership, saving over £65 per year compared to standard community memberships. Alumni are also welcome to take advantage of the amazing facilities and children's sports on offer.
UK library access: Alumni can access the campus library spaces and physical collections. All you need to do is register for a library card. Please email servicedesk@hw.ac.uk for more information.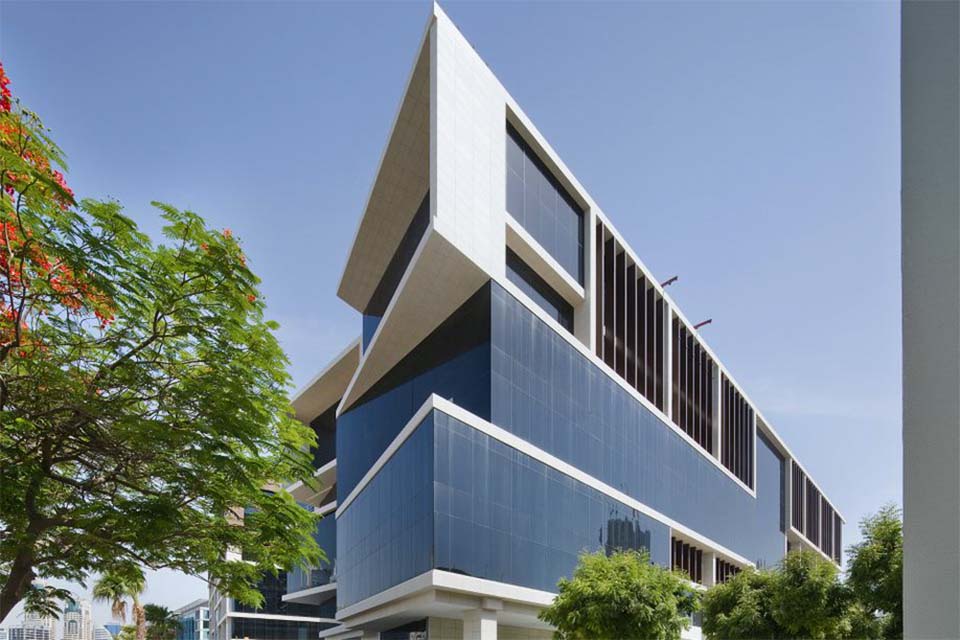 Dubai Campus benefits
Library access: Alumni can access the campus library spaces and physical collections. Please email DubaiLibHelp@hw.ac.uk for more information.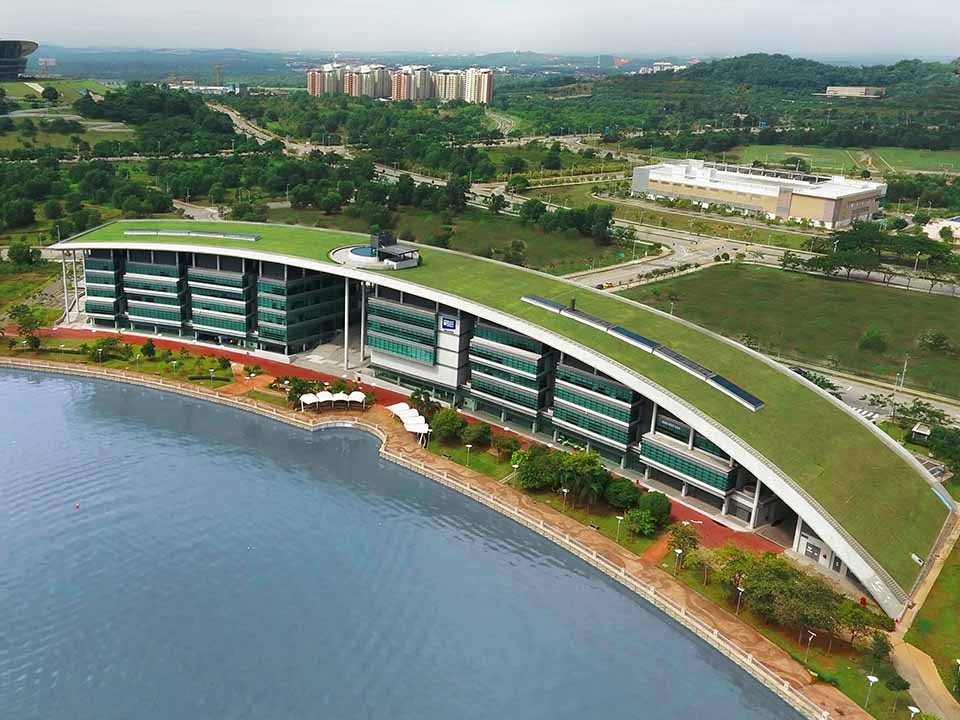 Malaysia Campus benefits
Library access: Alumni can access the campus library spaces and physical collections. Please email MYlibrary@hw.ac.uk for more information.