Once Watt Never Not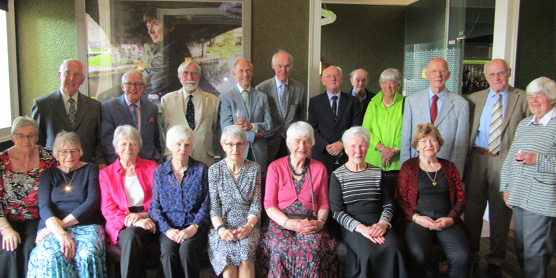 We were recently invited to celebrate the anniversary of the Pharmacy class of 1959. The class sat their final exam at the old pharmacy offices of York Place over 60 years ago.
The Watt Club members and their partners – many of whom met while studying at Heriot-Watt College – shared old photographs, stories and memories of one another from their time in Edinburgh.
It was a delight to be invited to such a special event!