The Principal and Vice-Chancellor's Circle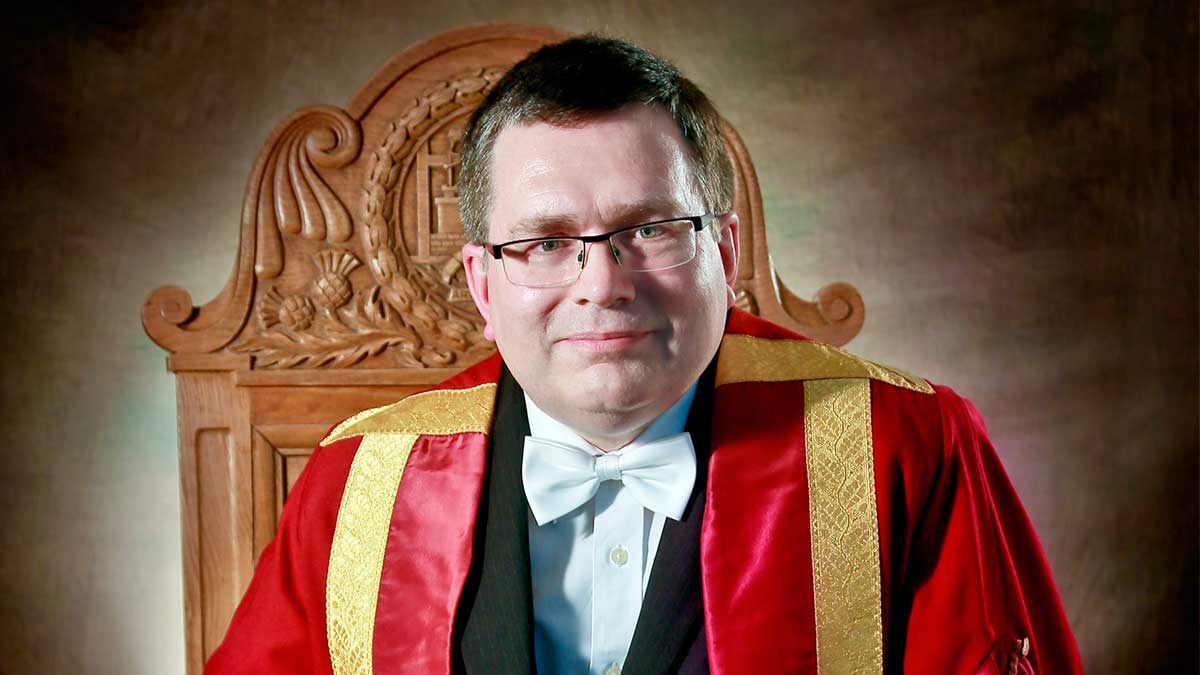 Since 1821 we have supported and inspired people from across the globe to access Higher Education. We have built a reputation for adapting and evolving our teaching, learning and research to meet the changing needs of industry and society. Our mission is to create and exchange knowledge that benefits this shared society, and the Principal and Vice-Chancellor recognises the contribution that our supporters make in delivering our mission.
To acknowledge the outstanding generosity of donors who make contributions of £25,000 or more, Professor Richard A. Williams wishes to welcome you to his prestigious Circle.
Heriot-Watt University was founded on the generosity of those who believed that education should be a right not a privilege. Those who believed that providing access to education transforms lives. My Giving Circle builds on the philanthropic principles of the past to ensure we preserve the tradition of educational excellence for the students of today.
How you can help
Your gift can fund a range of projects including scholarships and bursaries, postgraduate study, world-class research, new equipment and state of the art flagship facilities. The generosity of the University's donors reinforces the social and economic impact of our global University.
If you would like to offer additional support, we welcome the discussion about the opportunities for naming Heriot-Watt buildings and research chairs, where appropriate.
As a thank-you
To thank you personally for your generosity, members and a guest will be invited to:
an annual University celebration event
an exclusive dinner at Hermiston House – the Principal and Vice-Chancellor's residence
meet students, academics and researchers who are supported through philanthropy.
You will also receive bespoke updates on the project(s) you are supporting and the difference your support is making to the Heriot-Watt community and society as a whole.
At this critical time in Heriot-Watt's history, and indeed it's future, we hope you will be inspired to support the Principal and Vice-Chancellor's Circle.
The Principal and Vice-Chancellor looks forward to welcoming you.
To find out more
To express an interest in joining us on our journey, please contact Andrew Mackinnon, Senior Development Executive at a.mackinnon@hw.ac.uk and we will be in touch.