Leave a gift in your will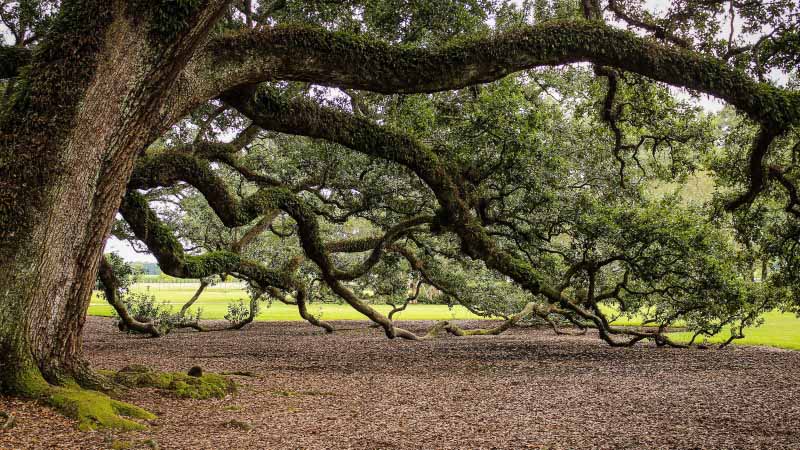 Thank you for considering making a gift to Heriot-Watt University in your will. In giving such a special gift, you are becoming part of the history and the future of the University.
Your gift will have a lasting contribution for generations to come in an area of our work that you feel most passionate about – from life-changing access scholarships, to world-leading research in climate change, medical technology, homelessness, and more.
A will is very personal, and we understand if you prefer to keep your intentions private. However, if you do wish to let us know about a legacy to the University we will be able to thank you personally and keep you informed about the impact your gift could make.
Before drafting a new will, updating an existing one or making other plans for your estate it is important to consult your legal adviser.
Key information and resources
Name of charity: Heriot-Watt University
Address: Riccarton, Edinburgh EH14 4AS
Charity number: SC000278.
Gifts in wills to Heriot-Watt University are exempt from inheritance tax due to our charitable status and there are many different ways in which you can leave a gift whilst knowing your loved ones are taken care of:
A residuary gift: this ensures that all other areas of your will are looked after before your charitable gift is made.
A pecuniary gift: this secures a fixed sum of money for the area that you wish to support.
A specific gift: you may prefer to leave an alternative to money as a gift in your will. A specific gift can be in the form of assets such as property, stocks or shares.
A reversionary gift: this is an excellent way of both providing for your family or friends and supporting the University. It allows you to leave assets to chosen beneficiaries in their lifetime with the whole or portion reverting to the University after they have passed.
Please ensure you speak with a qualified and impartial legal adviser to draft or edit your will. We are unable to offer any legal or financial advice. Please remember the law and guidance may vary depending where in the world you are based.
You may find the following resources useful:
For an informal conversation about leaving a legacy to Heriot-Watt, please contact Karen Benge, Senior Development Executive K.Benge@hw.ac.uk
Key information
Karen Benge
Job title

Deputy Head of Development

Email