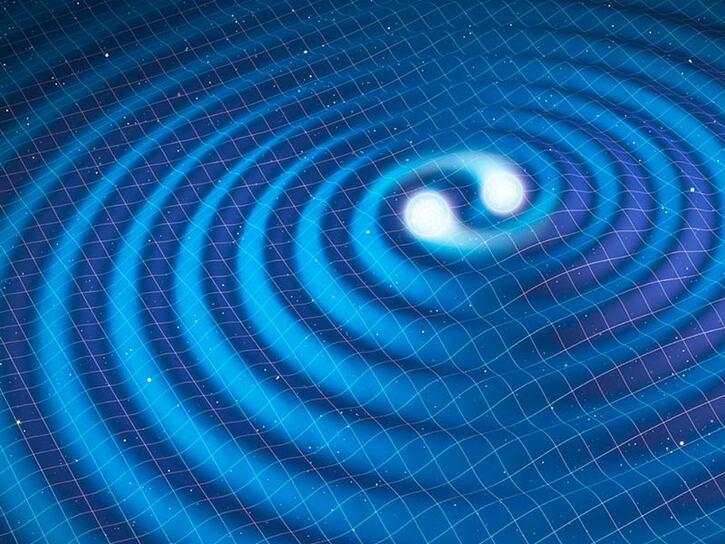 Undergraduate
Physics
Studying a physics degree gives you opportunity to explore and understand the world and universe around us.
Browse programmes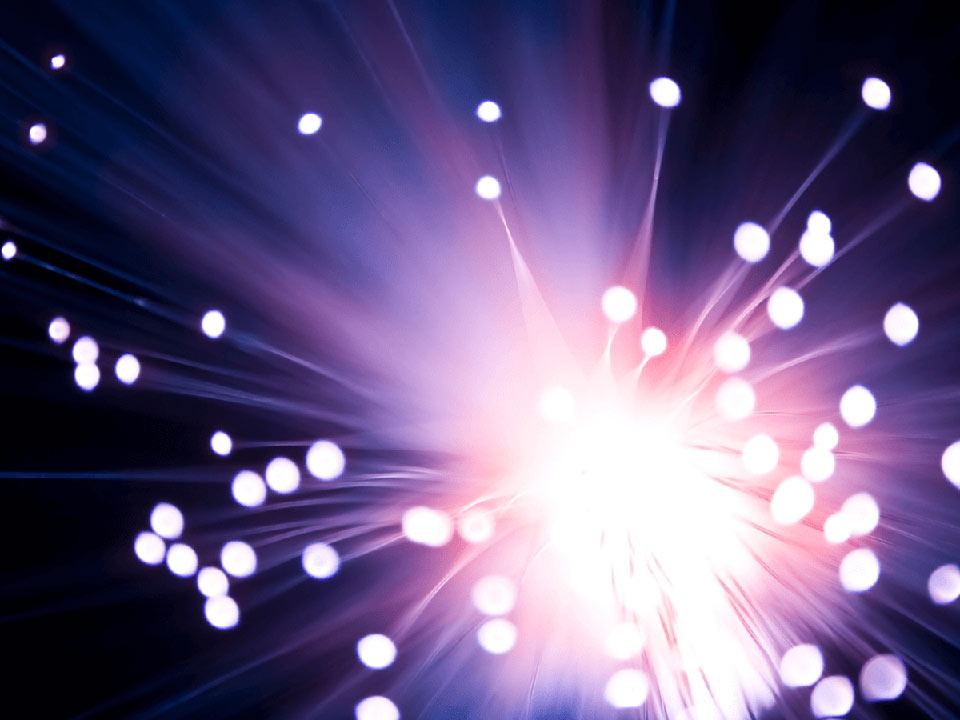 Why study Physics at Heriot-Watt?
Our degrees allow you to study dynamics, electromagnetic fields and optics before discovering the quantum world of subatomic particles, the unique nature of laser light, and the philosophically challenging ideas of quantum physics and astrophysics.
Specialist courses on Biophysics, Nanophotonics, Fibre-Optic Communications and Quantum Mechanics reflect the current research areas of our leading experts.
You will learn to conduct research in our labs and benefit from our many industrial partnerships to prepare for a career in engineering, technology and data science, as well as in pure physics, theoretical physics and mathematics.
Undergraduate Physics programmes
We are accredited by the following organisations
At Heriot-Watt University we develop degrees that are relevant for the world of work. We work with Professional bodies and Institutes to gain appropriate Accreditations and Professional Memberships for your industry. Find out below how this degree aligns to industry.
Our business and research impact