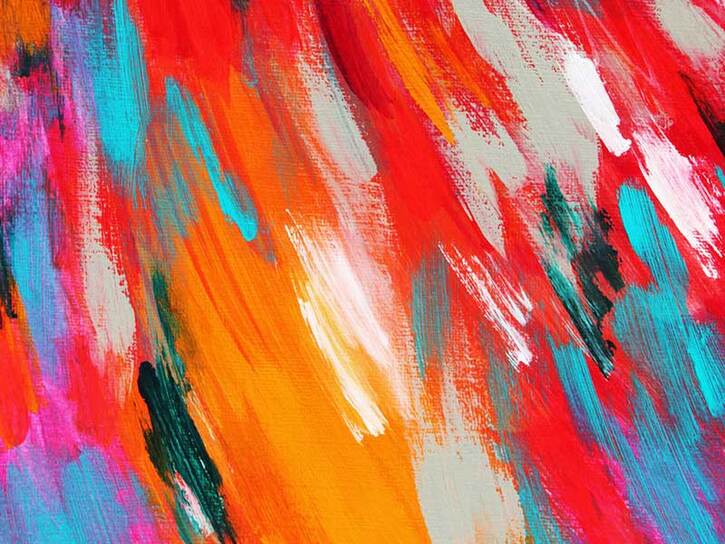 Undergraduate
Languages and Intercultural Studies
Languages can open a world of possibilities for your career. For over 50 years, we have produced graduates of the highest professional standards to work in every corner of the globe.
Browse programmes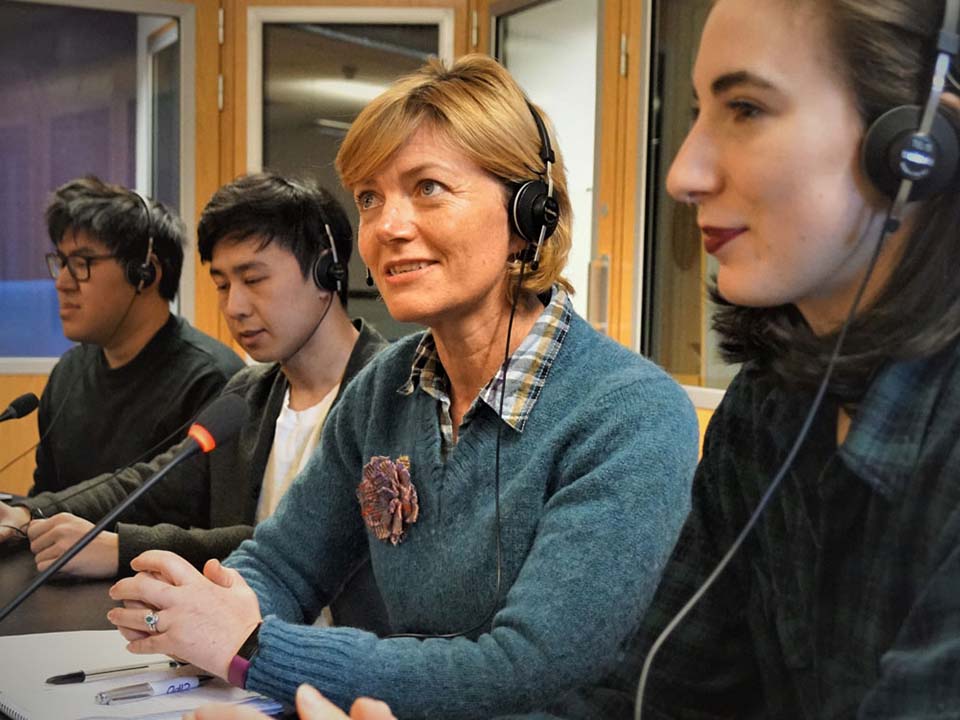 Languages for a professional purpose
At Heriot-Watt University we don't just teach languages, we teach languages for a purpose.
With our degrees, you can combine your language with career-focussed skills in interpreting, translation, business management, communication or cultural studies.
Study BSL, Chinese, French, German or Spanish from beginner or intermediate level and learn from established academics and professionals with years of experience.
All students benefit from a friendly community environment and state-of-the-art language labs with interpreting equipment modelled on the European Union and United Nations.
Our Graduates
Languages and Intercultural Studies
Since graduating from Heriot-Watt University, Hayley, Hana and Amelia have discovered that their language degrees have opened up a world of career opportunities. From writing strategy for NatWest to running programmes for the United Nations, watch as our graduates discuss the value of studying languages and reflect on their time at university.
Undergraduate Languages and Intercultural Studies programmes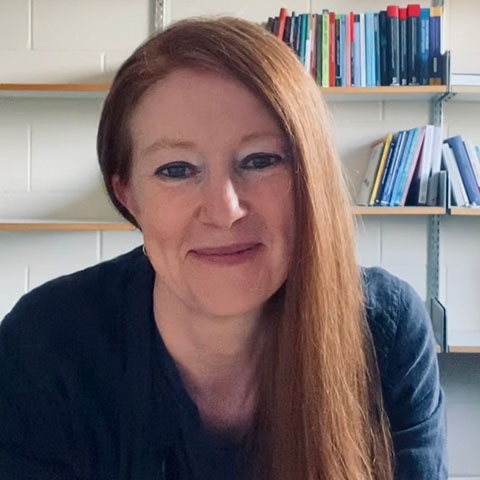 "Welcome to the Department of Languages and Intercultural Studies. For over 50 years, we have been dedicated to training skilled intercultural communicators who, after graduation, go off and make their mark in many different professional contexts across the world. Today, these skills are more important than ever. We look forward to welcoming you into our global community and working with you to help you set out on an exciting, worthwhile career."
Professor Jo Drugan ,
Head of Languages and Intercultural Studies
We are accredited by the following organisations
At Heriot-Watt University we develop degrees that are relevant for the world of work. We work with Professional bodies and Institutes to gain appropriate Accreditations and Professional Memberships for your industry. Find out below how this degree aligns to industry.
Our Research and Business impact