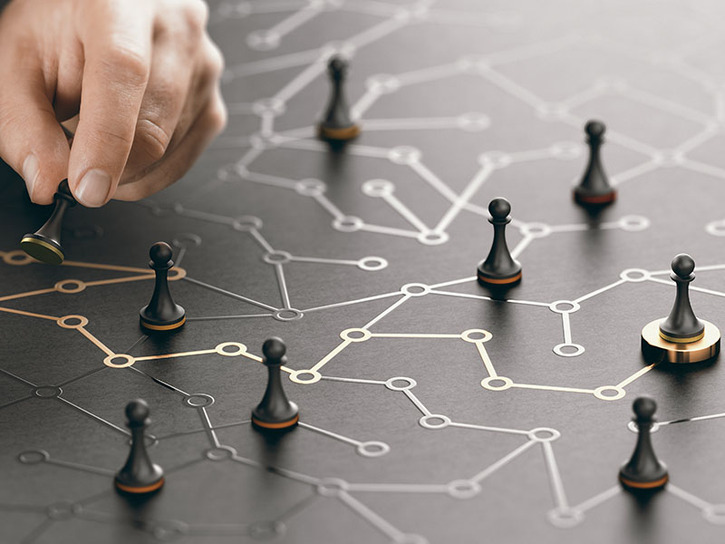 Undergraduate
Combined Studies
Combined Studies gives you the opportunity to define your own interests within the framework of an unusually broad educational experience. A Combined Studies degree is a chance to 'write' your own degree structure.
Browse courses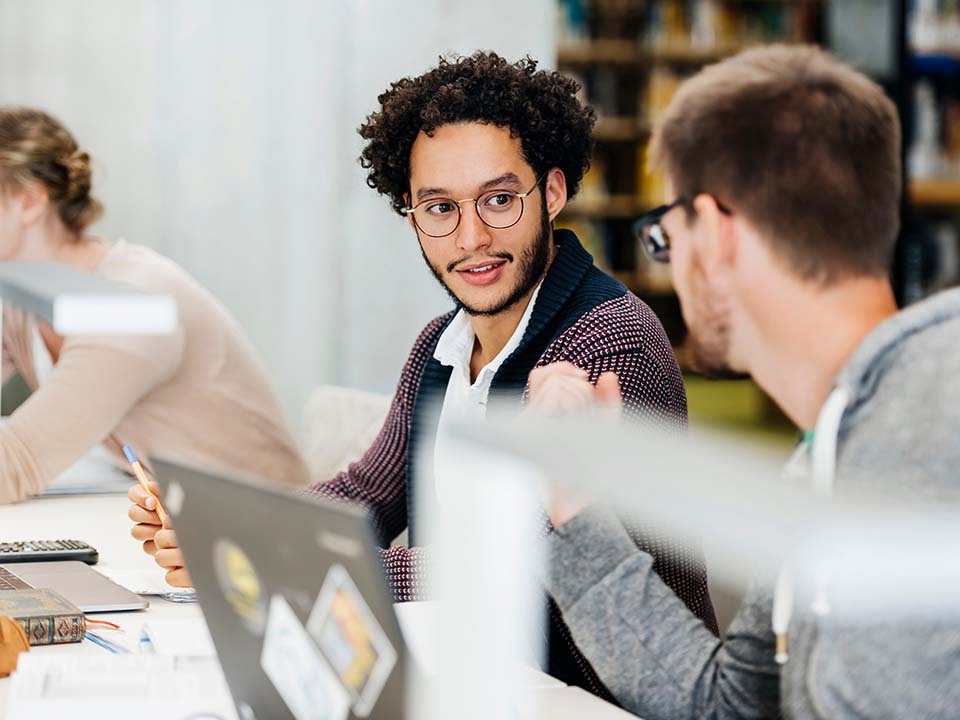 Why study Combined Studies at Heriot-Watt?
With guidance from a Director of Studies, you select subjects from the full range available at Heriot-Watt. You can pursue a Combined Studies course to Ordinary or Honours Level, on a fulltime, part-time or 'mixed mode' basis.
While students on Combined Studies courses may range across a number of fields, they are assigned to a Director of Studies who provides the advice and guidance needed to help them build their own modular courses into a coherent degree.
The Combined Studies course is based on the principle of credit accumulation. Credits are obtained from courses across the full range of degree courses offered by the University.
Undergraduate Combined Studies degrees