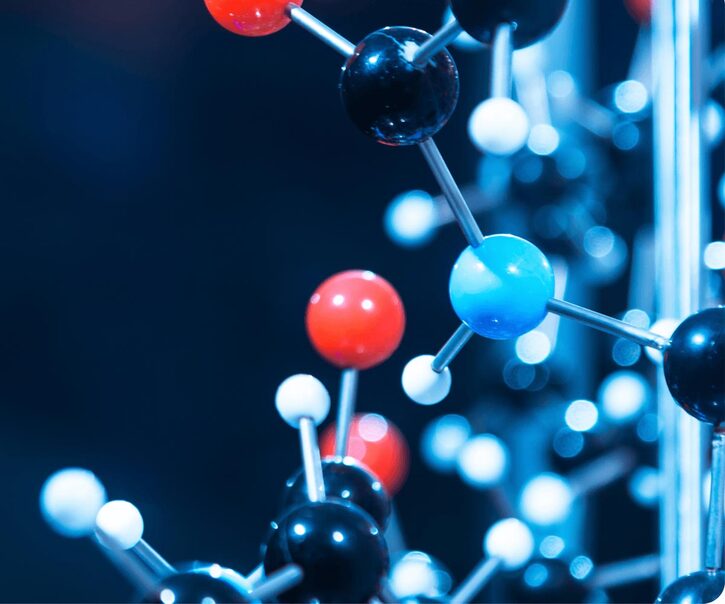 Undergraduate
Chemistry
Chemistry is a dynamic subject which makes many important contributions to the world. It plays a crucial role in developing new medicines, materials and energy sources using greener methods for a better future.
Browse programmes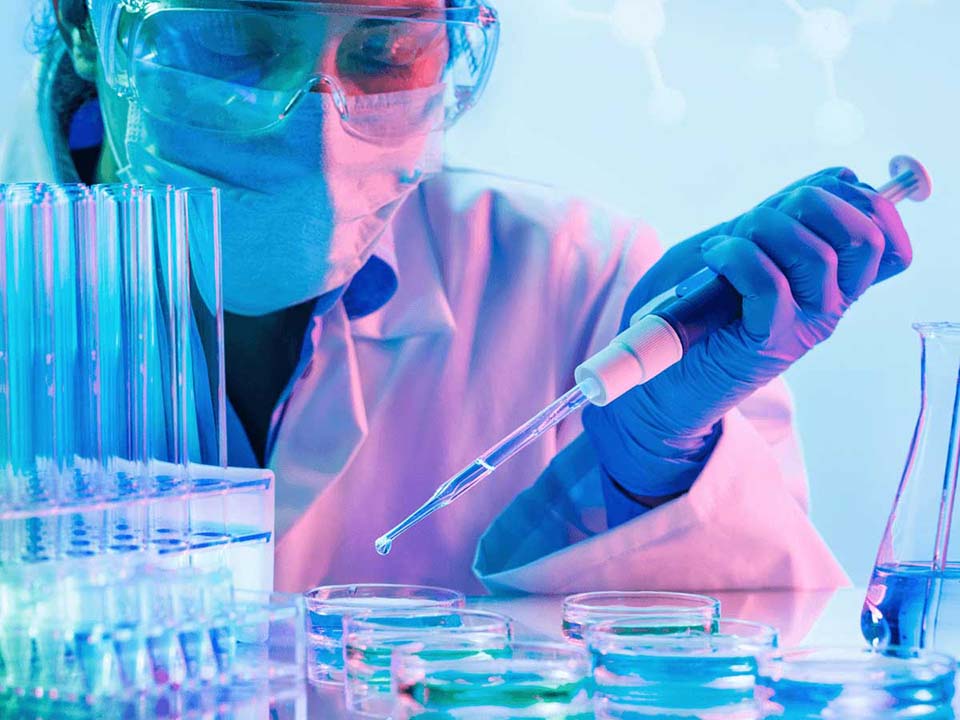 Find your chemistry
Our chemistry degrees include extensive laboratory work and will prepare you to address important challenges. They develop specialist knowledge of chemistry, complemented by important skills like teamwork, communication and problem solving.
Through the selection of optional courses, you can choose to specialise in Pharmaceutical Chemistry, Biochemistry, Computational Chemistry, or Materials & Nanosciences.
Our Chemistry with Placement degree allows you to take on a work placement with one of our industrial partners or study abroad for one year of the degree at a partner university in Australia, North America, Spain, Germany or France.
Undergraduate Chemistry programmes
We are accredited by the following organisations
At Heriot-Watt University we develop degrees that are relevant for the world of work. We work with Professional bodies and Institutes to gain appropriate Accreditations and Professional Memberships for your industry. Find out below how this degree aligns to industry.
Our business and research impact