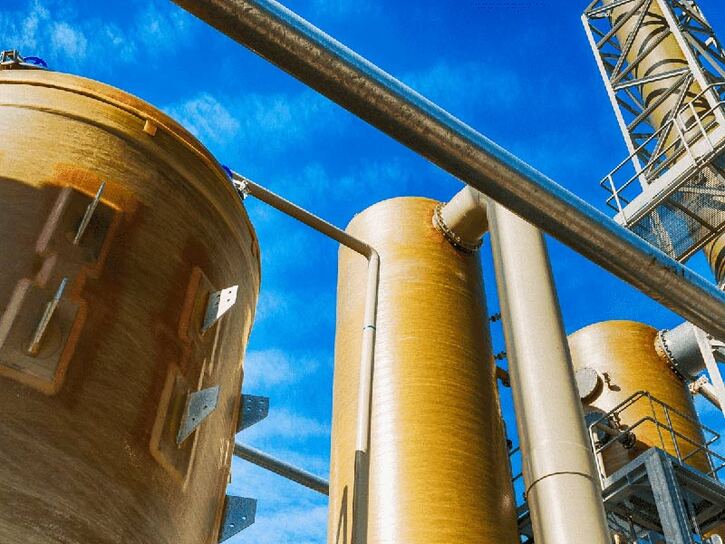 Undergraduate
Chemical Engineering
Chemical engineers transform raw materials into valuable everyday items and develop the technology we need to create a sustainable future. Heriot-Watt University has been a leader in Chemical Engineering for over 50 years.
Browse programmes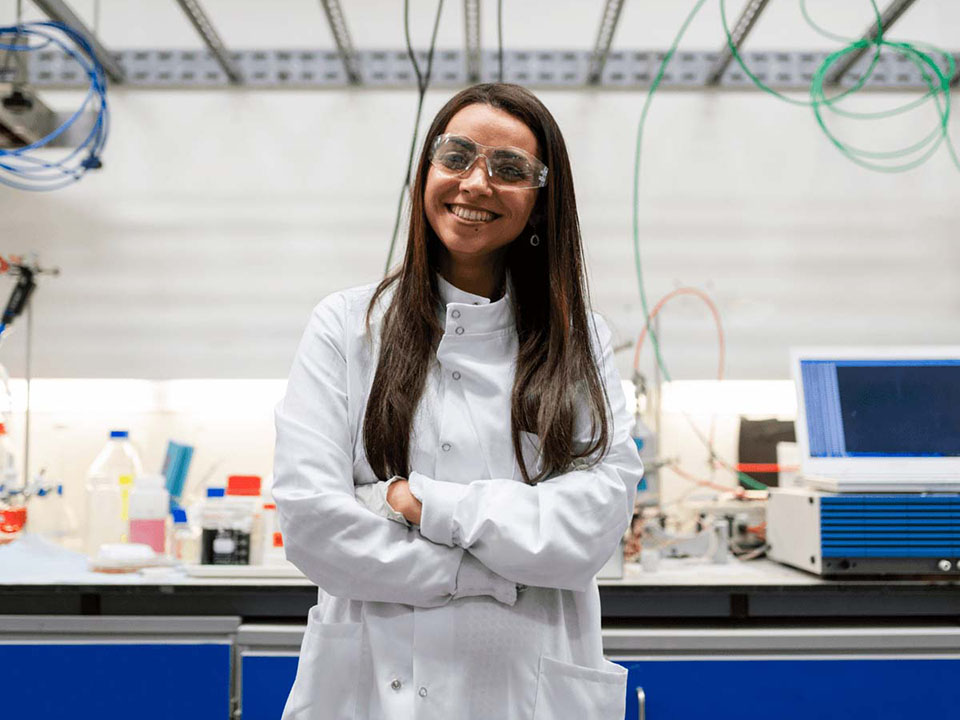 A better future with Chemical Engineering
Our degrees are accredited by IChemE and provide a sound understanding of the fundamentals of chemical and process engineering, in preparation to becoming a professional engineer.
You will develop expertise in the underlying processes, facilities and concepts required by chemical engineers, along with the problem-solving and analysis skills to solve real and practical engineering problems.
Our graduates are employed in many sectors from pharmaceuticals, bioprocessing, and biotechnology to food and drink, energy, power generation and water supply.
Chemical Engineering
Why the world needs Chemical Engineering
Undergraduate Chemical Engineering programmes
We are accredited by the following organisations
At Heriot-Watt University we develop degrees that are relevant for the world of work. We work with Professional bodies and Institutes to gain appropriate Accreditations and Professional Memberships for your industry. Find out below how this degree aligns to industry.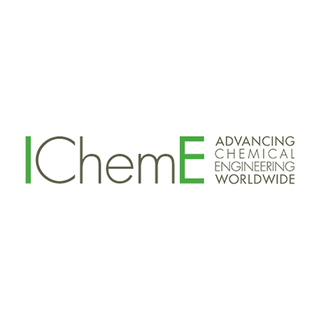 Accredited for the purposes of fully meeting the academic requirement for registration as an Incorporated Engineer and partially meeting the academic requirement for registration as a Chartered Engineer. Candidates must hold a masters or doctorate accredited as further learning for CEng to hold accredited qualifications for CEng registration.
Our business and research impact