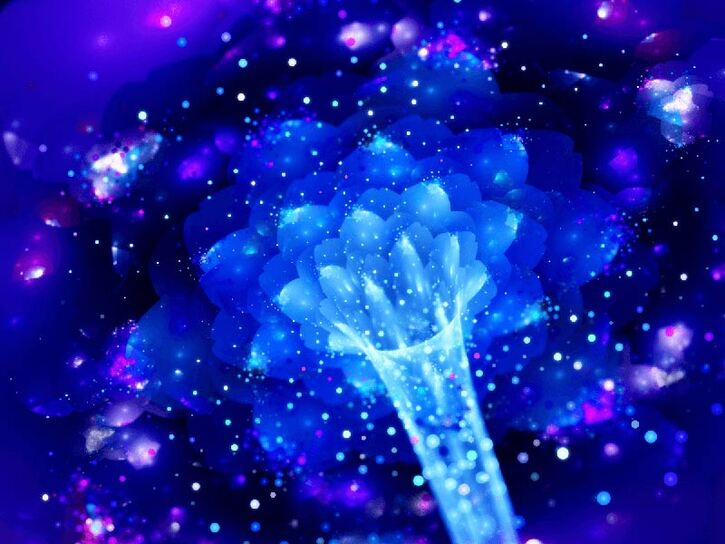 Postgraduate
Photonics and Quantum Sciences
The Institute of Photonics and Quantum Sciences builds on more than 40 years of leading research in photonic physics, engineering photonics and quantum sciences.
Browse courses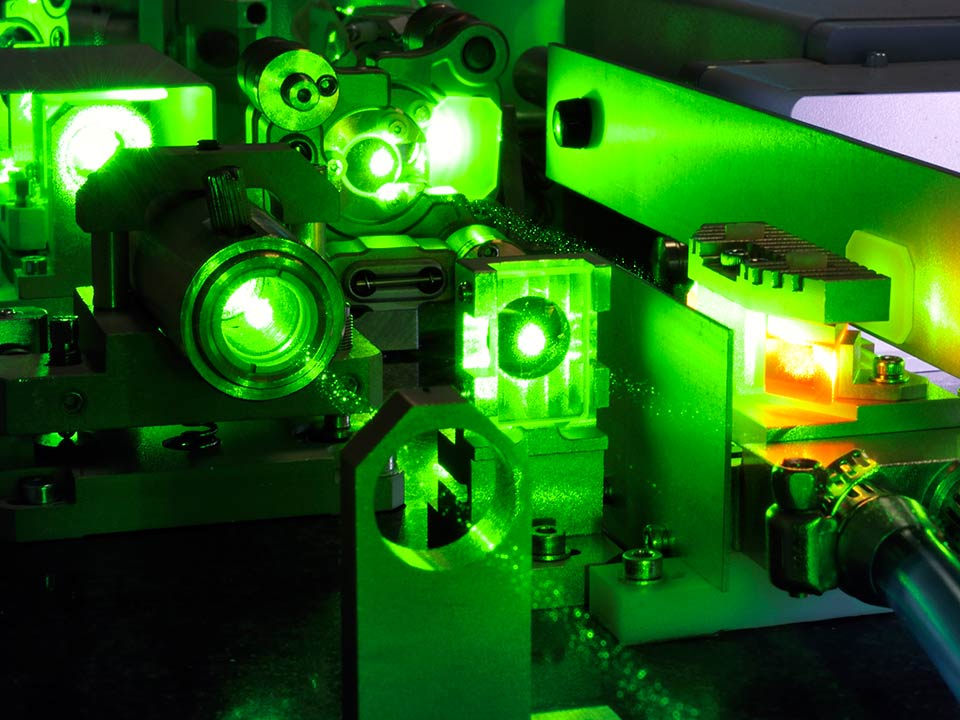 Why study Photonics and Quantum Sciences at Heriot-Watt?
The Institute of Photonics and Quantum Sciences offers a number of graduate-level taught courses, together with a range of diverse PhD / EngD research opportunities in over 30 research groups.
We maintain strong links with industry, and have formal strategic alliances with SELEX ES, Renishaw and AWE. We are also a centre of entrepreneurship and innovation in photonics, with three spin-out companies founded by IPAQS academics in the last five years alone.
Activities including the student-led OSA Chapter, postgraduate lab tours and regular research seminars make IPAQS a vibrant and dynamic community for researchers of all career stages.
Postgraduate Photonics and Quantum Sciences programmes
There's more to university life than simply getting your degree, and Heriot-Watt University Student Union is all about helping you to have the best possible experience while you study here.
Historic and beautiful, a cultural capital that fuels the senses whether you love the arts or nature, nightlife or study life, Edinburgh is stimulating and inspirational and never, ever boring.
At Heriot-Watt University, we offer a wide range of services to help you deal with all aspects of your life with us, whether these be academic, personal, technical, financial or just plain fun!