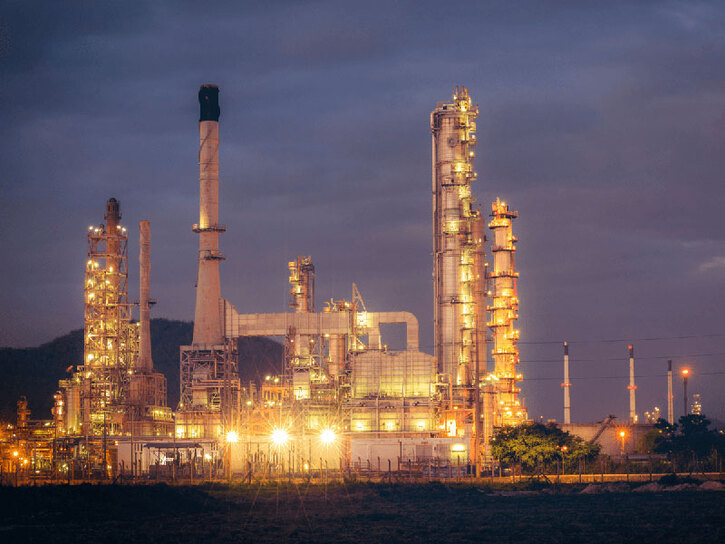 Postgraduate
Petroleum Engineering
Our courses encompass a wide range of applied Petroleum Engineering fundamentals, leading to the development of technically well-prepared graduates with a sound knowledge of the industry.
Browse programmes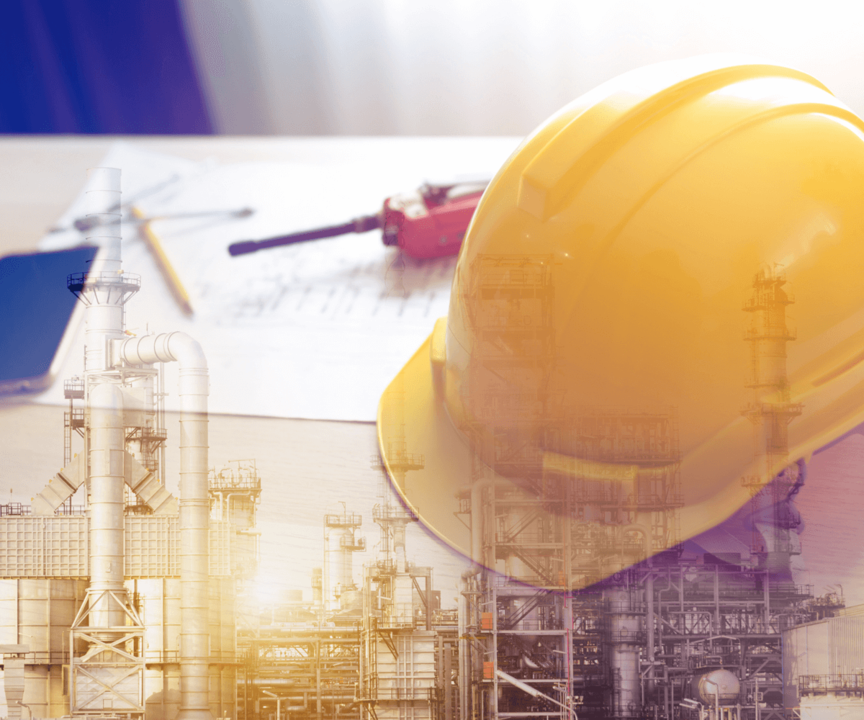 Study in a centre of expertise
Our Institute of GeoEnergy Engineering has more than 40 years of experience in delivering world-class teaching and research in Petroleum Engineering disciplines.
Students will benefit from the excellent links with industry and research activities. The extensive alumni network supports our degrees by offering professional talks, workshops and recruitment events.
The institutes industry-based strategic advisory board, supports activities in the wider context of the needs of the industry and offers guidance on our degrees ensuring content is up to date and relevant to current industry needs.
Why study Petroleum Engineering?
Postgraduate Petroleum Engineering programmes
Our business and research impact