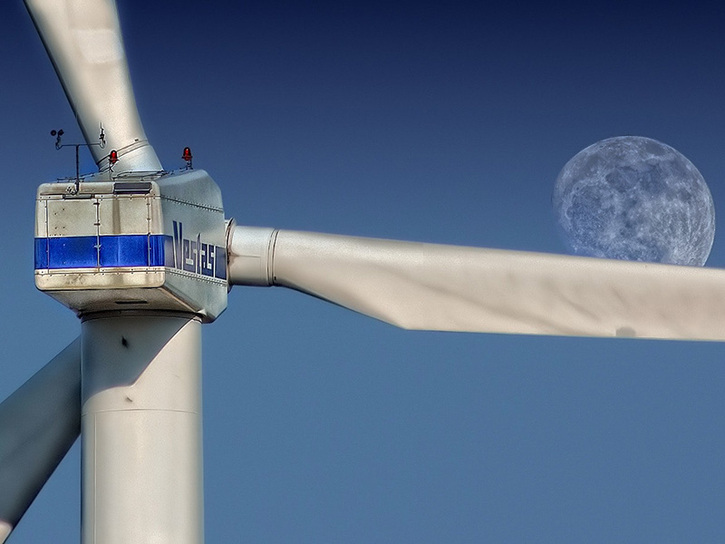 Postgraduate
Energy and Renewables
We develop the science and engineering of extracting, converting and conserving energy from novel sources in novel ways. We offer a variety of taught, online and research programmes with a focus on Energy, Sustainability and Renewable Energy.
Browse programmes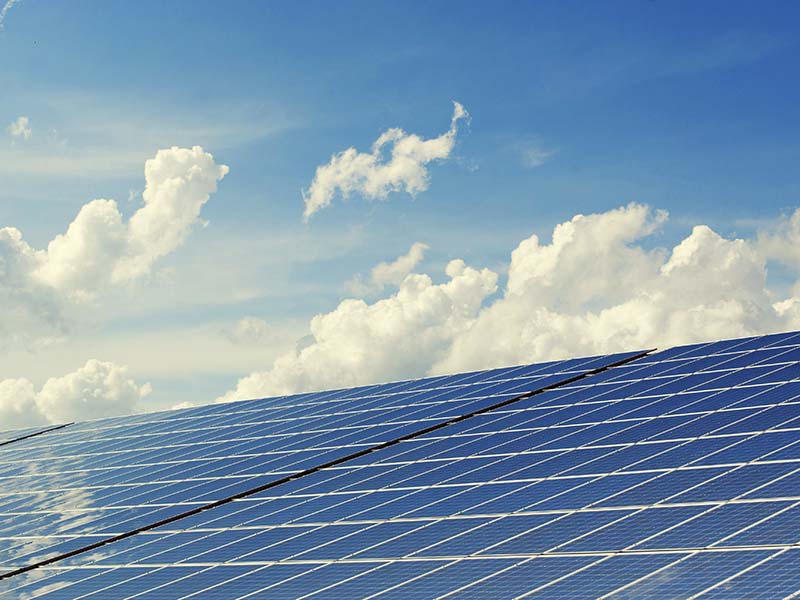 Be FutureMade in Energy and Renewables
We are a leader among UK universities in promoting energy activities through our Energy Academy, a virtual centre which connects all energy related research across the University. We also founded the Scottish Institute of Solar Energy Research (SISER), a pan University alliance of Solar Energy Research, which works in concert with Scottish research pools.
A new estimate says the world will need to spend $9.2 trillion every year on low carbon infrastructure, energy systems and land-use change creating 200 million new jobs including 8 million in the renewable energy sector.
School of Energy, Geoscience, Infrastructure and Society
Postgraduate Energy and Renewables programmes
Our business and research impact