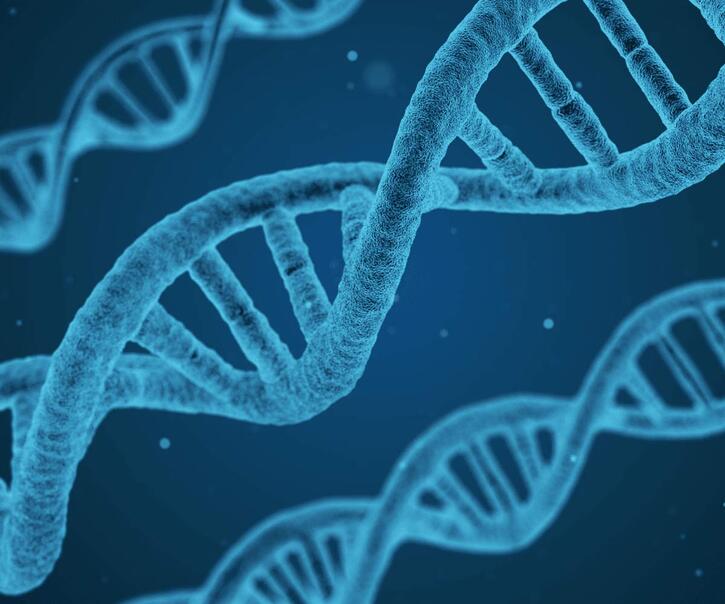 Postgraduate
Biological Chemistry, Biophysics and Bioengineering
The Institute of Biological Chemistry, Biophysics and Bioengineering (IB3) works at the forefront of advances in the chemical, physical, and engineering sciences to enable and enhance life science research.
Browse programmes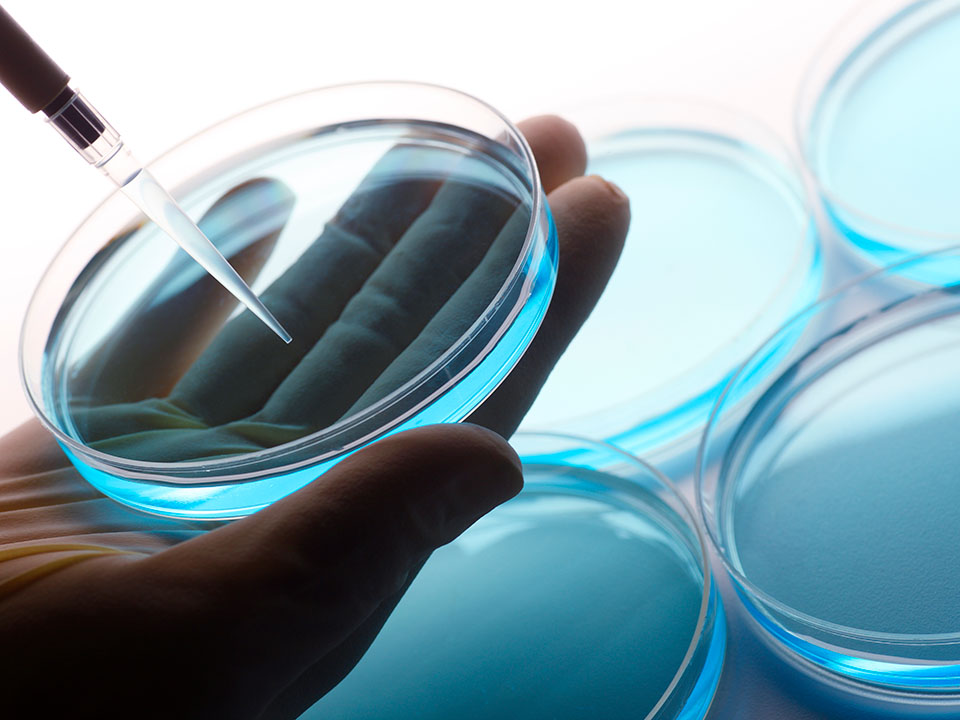 Interdisciplinary research
We are a world-leading centre of excellence, fostering genuine inter-disciplinary research, underpinned by state-of-the-art facilities. Our world-class cell biology, molecular imaging, atomic force microscopy, tissue/cell culture and bioprocessing facilities, as well as laser and optical laboratories, offer a unique environment for postgraduate study and integrative research.
Our interdisciplinary approach has led to the development of broad research strengths, ranging across cutting-edge cell biology, single molecule imaging, signal processing, biophotonics, mathematical modelling and optical physics.
Postgraduate Biological Chemistry, Biophysics and Bioengineering programmes
At Heriot-Watt University, we offer a wide range of services to help you deal with all aspects of your life with us, whether these be academic, personal, technical, financial or just plain fun!
Historic and beautiful, a cultural capital that fuels the senses whether you love the arts or nature, nightlife or study life, Edinburgh is stimulating and inspirational and never, ever boring.
Oriam, Scotland Sports Performance Centre offers state-of-the-art sports facilities, for all levels of sport and ability
Our business and research impact