European exchange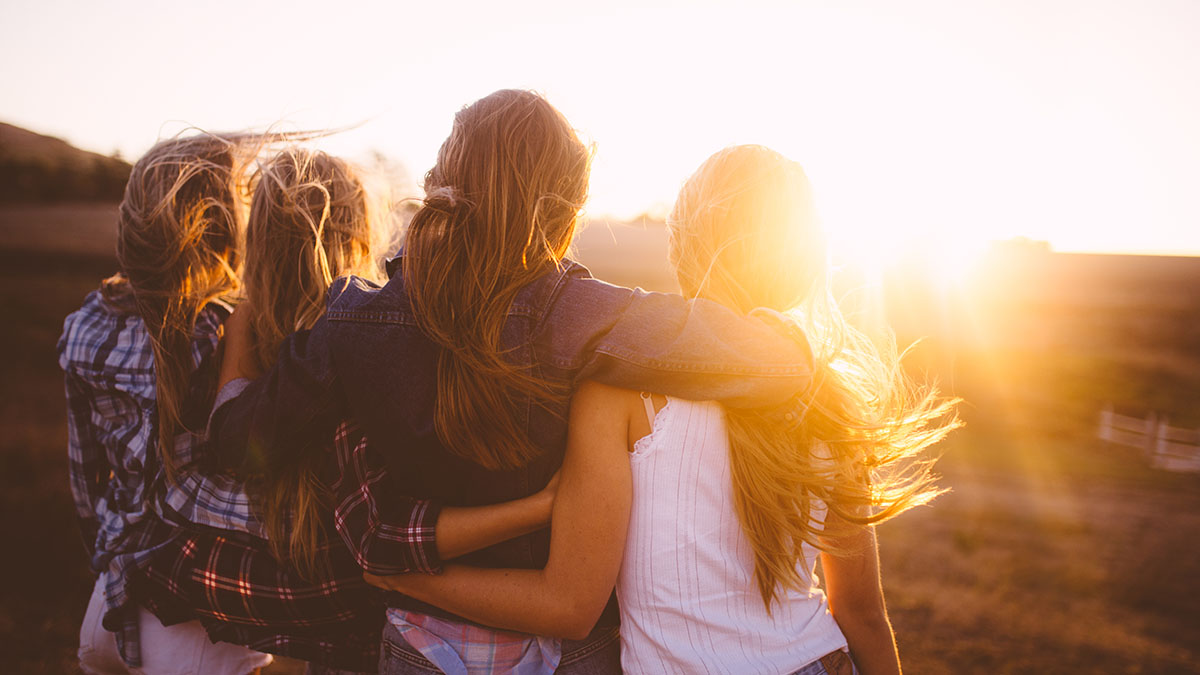 If you would like to be nominated for European Exchange, please speak first to your School Exchange Coordinator (listed below). If you are eligible, they will arrange for your details to be nominated to the institution abroad.
You will then be responsible for your application to that institution but will be supported by your School, the Go Global Team and the institution abroad throughout the process. The application deadlines for each partnering institution will differ so please make yourself familiar with the full application process for your destination.
Exchange Partners (EU institutions)
View a list of our current European exchange partnerships.
European Exchange Academic Coordinators
*If an exchange cordinator is not listed for your School or discipline, please contact outexchange@hw.ac.uk.
Global Student Office
The Global Student Office team is based at our Edinburgh Campus and can help with all general enquiries and administration issues from European Exchange participants. If you have a query, please e-mail the team at outexchange@hw.ac.uk.
Other sources of advice
Global Graduates is a network which supports students who study, work or volunteer abroad during their degree. We recommend using this website for finding useful information on Erasmus+.
The Erasmus+ Online Language Support (OLS) supports language learning for European Exchange participants. The OLS offers participants the opportunity to assess their skills in the foreign language(s) they will use to study, work or volunteer abroad. In addition, selected participants may follow an online language course to improve their competence. It is currently available for Czech, Danish, German, Greek, English, Spanish, French, Italian, Dutch, Polish, Portuguese and Swedish. Gradually, more languages will be introduced in due course. The OLS makes linguistic support accessible in a flexible and easy way and contributes to promoting language learning and linguistic diversity.
Register for updates
Students who would like to keep updated on news and events from the Go Global team, can register their interest.
Key information
Go Global: European exchange team