Weekly service and events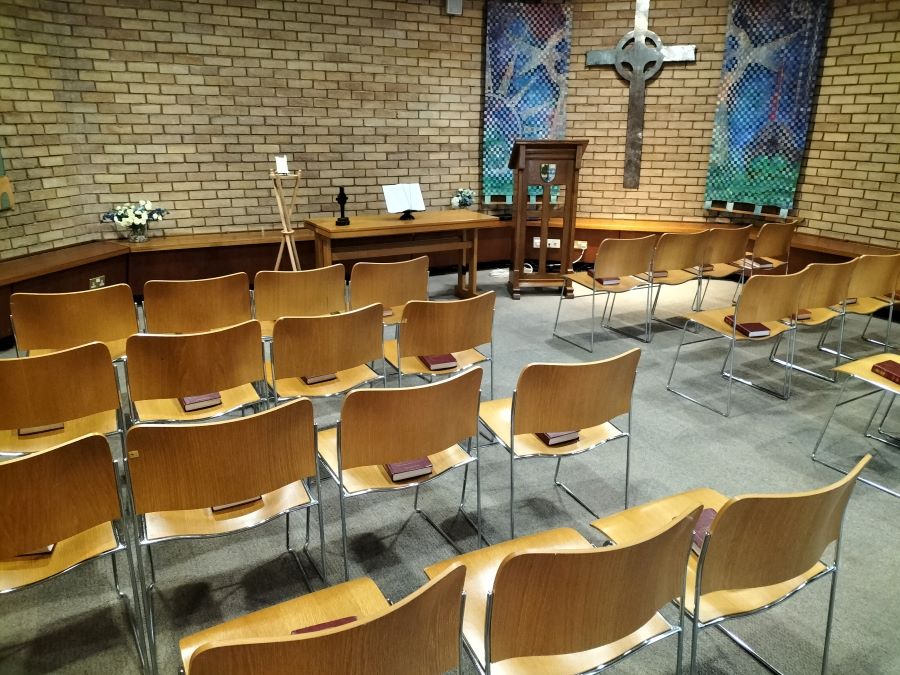 Global Church on Campus - Sunday morning service
A Sunday Service of worship and praise for all, followed by a pizza lunch. Come and meet people from all over the world.
Weekly events
The Chaplaincy is a great place to meet people and make friends. All are welcome at the following:
Tuesday Soup Lunch served from 1230 to 1400 (£1)
Wednesday Evening Meal served at 1800 (£1)
Thursday International Women's Group 1045-1215 (free)
Thursday Chill at the Chaplaincy : Coffee & Cake served from 1500-1600 (free)
Please follow the HWU Chaplaincy Facebook page for our latest news and online events.