Campuses across the world
Dubai Campus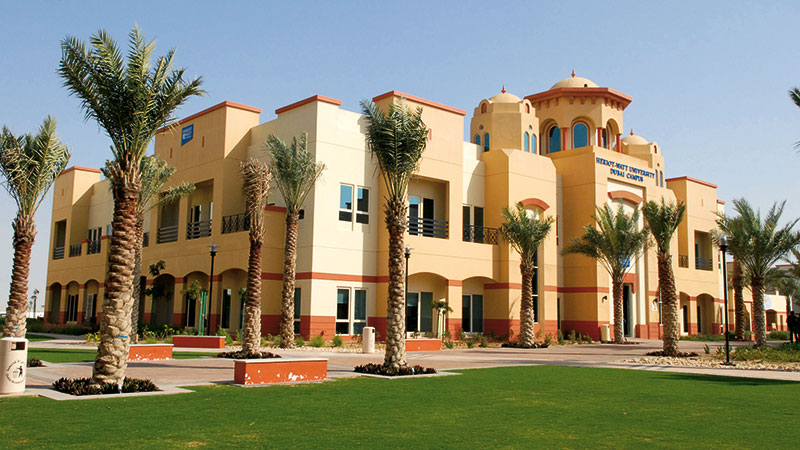 The Dubai Campus was founded in 2005. The University was the first to set up in the new Dubai International Academic City in recognition of its global reputation in the fields of engineering and management. The first phase was officially opened in March 2006 by Tom McCabe, Scottish Minister for Finance and Public Service reform, starting with 170 students studying Management and Information Technology. The Campus has continued to expand, and in 2010 a new Campus was developed. By this time the range of disciplines represented had expanded to include Petroleum Engineering, Schools of Built Environment, Engineering and Physical Science, Textiles and Design, Management and Languages and Edinburgh Business School and taught 1600 students.
Malaysia Campus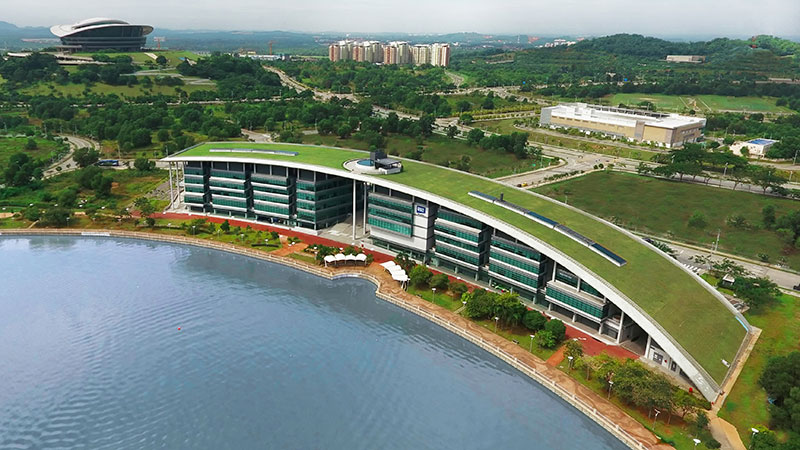 The University's fifth Campus in Putrajaya, Malaysia, only 25 km from Kuala Lumpur, opened in September 2014 with space for 4,000 students. The portfolio of degrees taught was launched in 2013 with the global MBA programme from Edinburgh Business School, and to date includes the Schools of Energy, Geoscience, Infrastructure and Society, Engineering and Physical Sciences, Mathematics and Computing Science, Management and Languages, and will continue to expand.
The "green campus" has many environmentally friendly features such as the first living grass roof of its kind in Malaysia, solar power and rainwater harvesting.
Key information
Heritage and Information Governance