Research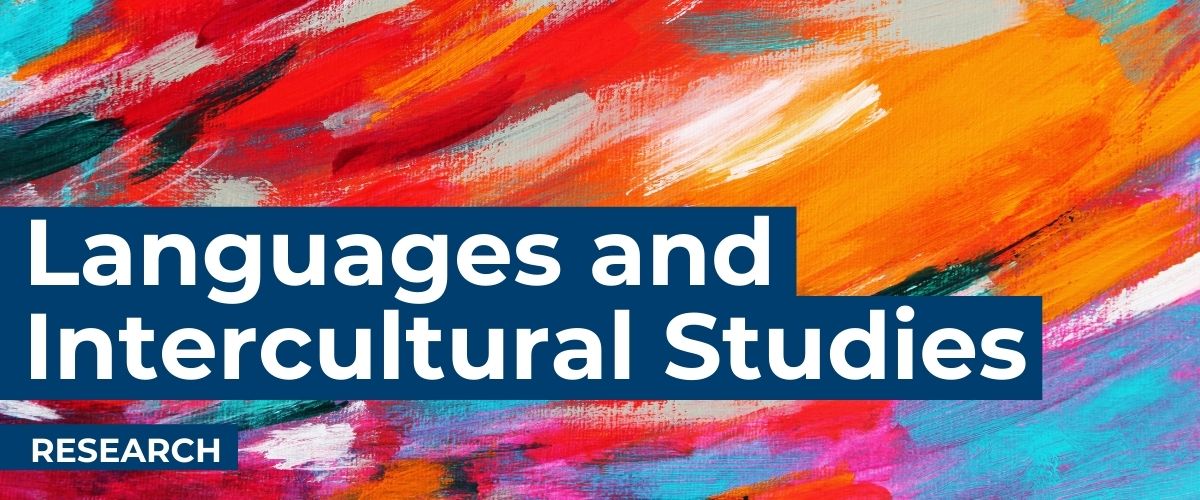 Research in Heriot-Watt's Department for Languages and Intercultural Studies is conducted through two research centres:
CTISS
The Centre for Translation & Interpreting Studies in Scotland (CTISS) is internationally renowned for the calibre of its research which has been developed over more than 40 years. Bringing together research expertise across disciplines in translation studies, interpreting and applied language studies, the Centre's work informs the thinking of government, industry and public bodies in the UK, Europe and beyond.
Currently led by Professor Jemina Napier, the overarching aim of CTISS is to build a diverse and coherent body of knowledge which seeks to address socially-relevant issues in Translation and Interpreting Studies across languages and cultures in the global context. We are interested in the lived and linguistic experiences of all those who participate in interpreting and translation processes, from new language learners and educators, to end-users in communities, public services and the professions.
IRC
The Intercultural Research Centre (IRC) addresses key intercultural issues arising from the changing global context.
Under the care of Professor Máiréad Nic Craith, the IRC makes original contributions to the study of interculturality with a particular focus on comparative work emphasising the applied dimensions of culture, defined broadly in anthropological terms.