Visit us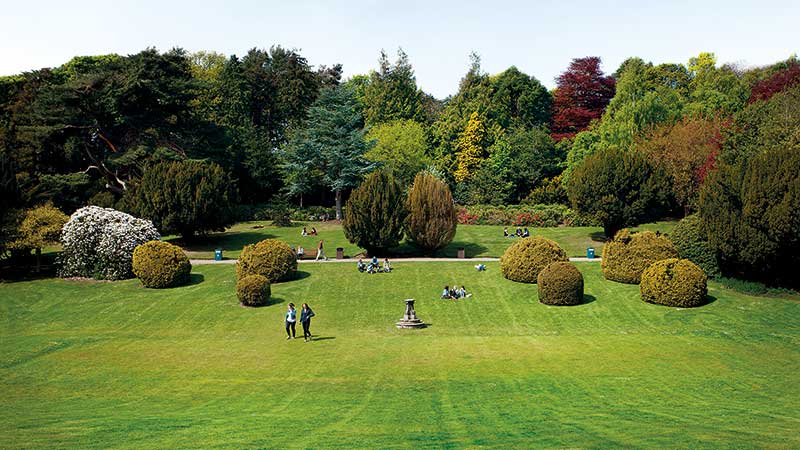 When I arrived I was very impressed with the campus and buildings, and I found the atmosphere welcoming.
It is very important that you choose a University and Department where you will be happy and able to fulfil your potential. One of the best ways to help make this decision is to visit the Universities concerned and we very much hope you will be able to accept this invitation to visit our Department.
University Open Days
The University open days for 2020 are listed below. You will be able to register to attend from March 2020.
Friday 5 June 2020
Saturday 26 September 2020
Saturday 24 October 2020
In the meantime, have a look at the University Open Day video and virtual tour.
Offer Holder Days
The Offer Holder Days are for students who have applied for a place on one of our undergraduate courses. Offer Holder Days for 2020 are listed below. To book your place on your preferred date, please click here:
Friday 6 March 2020
Saturday 21 March 2020
Friday 3 April 2020
The programme of events for the offer holder days is also available. If you would like more information about entry into Physics in 2020 you can also contact us directly.
Informal visits
We also welcome informal visits to the department to meet us, discuss our courses, and see our facilities. If you wish to arrange a visit to meet us, please contact contact us via e-mail on physics@hw.ac.uk or through the Physics Undergraduate office on +44(0) 131 451 3025.