Contact us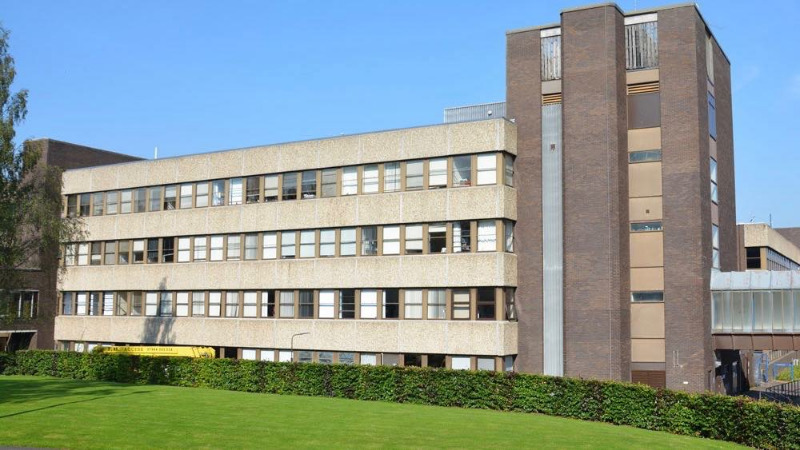 Please feel free to contact us by e-mail, phone or post. If you have an interest in Undergraduate study then course details can be found on the Undergraduate prospectus on the main University webpages. If you are interested in postgraduate study (MSc, PhD or EngD) please see the relevant contact details below.
If your interest is in our research activities then your enquiry would be best directed to our research Institutes. For enquiries about our current research contact the appropriate member of staff or research group.
Individual academic staff extensions can be found from the academic staff listings pages.