Departmental Visits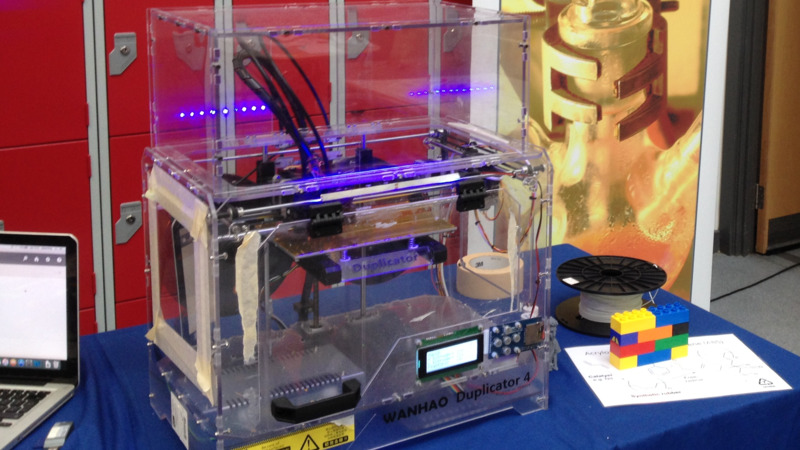 Short visits (a morning, an afternoon or even a day) allow your students to experience campus life and to get some hands-on experience of practical chemistry. We have informally offered such visits to local schools for a number of years and have decided to formalise and extend our offering.
A number of specific activities are possible, tailored to specific age ranges, and delivered by our academic staff with support from our undergraduate and postgraduate students.
3D Printing (Suitable for S1-S6; Y8-Y13),
Chemical Cluedo (Suitable for S1-S3; Y8-Y10),
Cooking up Pear Drops (Suitable for S4-S6; Y11-13),
A Lego Colorimeter (Suitable for S4-S6; Y11-Y13),
A Lego Fluorimeter (Suitable for S4-S6, Y11-Y13),
Spectroscopy with a Raspberry Pi (Suitable for S5-S6; Y11-Y13);
Each practical session can be rounded off with a lecture if desired including our well-known Cold Stuff! Lecture!
Note that we will only be offering a limited number of such visits in this trial year and these will be dealt with on a first-come, first-served basis. Please indicate which activity you would like to arrange when you contact us on the email address below.
Please email Chemistry-Outreach@hw.ac.uk