Rasaq Lawal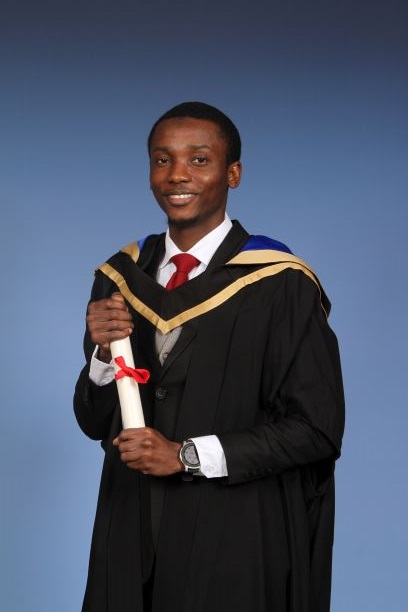 Rasaq graduated with an MSc Petroleum Engineering in 2019 and received The Frank Halford Prize (Petrophysics).
What did you do before starting your masters?
I graduated with a BSc in Petroleum Engineering from the University of Lagos, Nigeria in 2016. Three months before starting my studies at Heriot-Watt University I worked as a graduate engineer in Nigeria.
What attracted you to study the MSc Petroleum Engineering programme at Heriot-Watt University?
The structure of the programme suited my expectations. The lectures, deliverables and programme manual were well designed to give students both excellent theoretical and practical knowledge. A good number of interactions with industry professionals and field trips was also appealing.
Why did you decide to study at our Edinburgh campus over other universities offering similar programmes?
The Edinburgh campus is situated in a very conducive and growth-oriented environment. Direct contact with industry professionals and opportunities to be tutored by distinguished academics convinced me that Heriot -Watt University's Edinburgh campus was the best choice for me.
What impact has the MSc degree programme had on you and your career?
The degree has provided a great platform of endless opportunities. I have acquired excellent understanding of my discipline which has positioned me as a champion among my peers.
Find out more about our postgraduate degrees in the area of Petroleum Engineering.