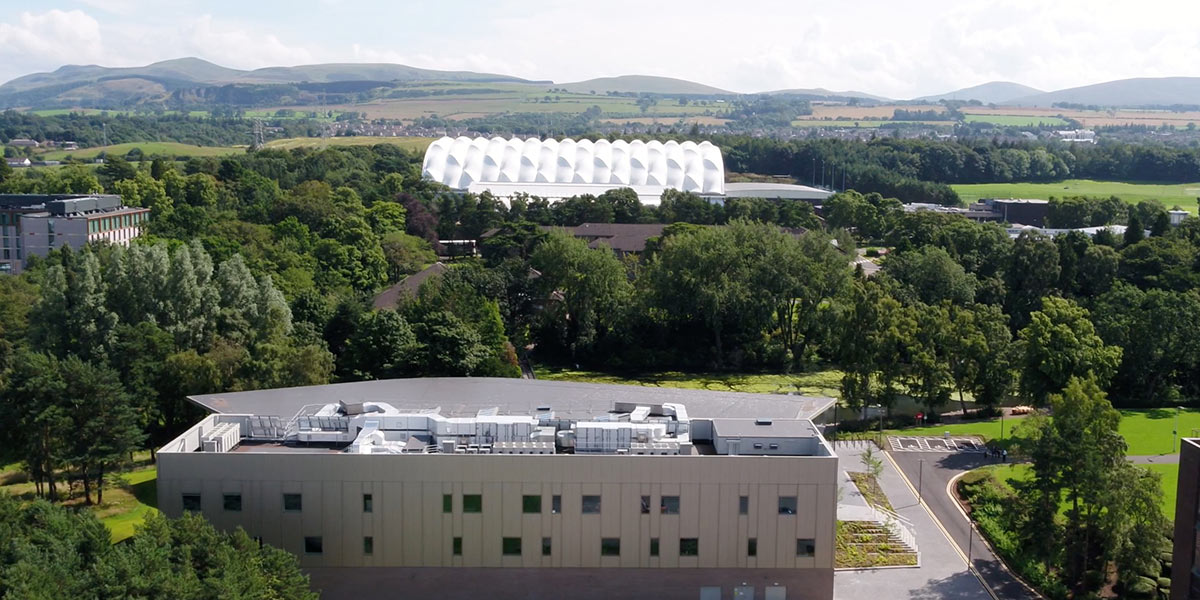 If you're coming to Heriot-Watt here are a few points to consider after you have accepted your offer.
Financial information

We have a generous range of bursaries and scholarships, plus the flexibility to enter your honours degree directly into the 2nd year for students with A-levels or similar depending on your qualifications.

Students from England, Northern Ireland and Wales

If you choose to study over three years, your fees will be £9,250 per year.

If you study over four years, your fees will be £9,250 for the first three years with a full fee waiver in the final fourth year. This means that the total tuition fees over the duration of the programme will be identical to those of similar degree courses elsewhere in the UK (i.e. £27,750). The bursary will be awarded automatically; you do not need to apply.

There are a range of other scholarships and bursaries available which you may be eligible for.

International students

If you are from a country outside the European Union, you will pay the tuition fee specified alongside your chosen programme in the online prospectus. The tuition fee varies for each programme.

Find out how to pay your tuition fees.

There are a range of scholarships and bursaries available which you may be eligible for.

Scottish/EU students

Due to Scottish Government limits on the number of places available, we are only able to offer vacancies to students who can be considered for a Widening Access place. We have no vacancies for EU applicants (outside the UK) or Scottish applications not eligible for the SIMD40 initiative. See our Scottish/EU students webpage for more information.
University key dates

Welcome week and enrolment starts on 3 September 2018. You can explore our new students site for more information and take a closer look at the academic calendar.
Accommodation

Clearing applicants are guaranteed accommodation as long as they have accepted an Unconditional Firm offer and applied online for accommodation by midday on 21 August 2018. Accommodation may be on or off campus. After that date the accommodation team will do their best to assist but accommodation cannot be guaranteed. You can explore our Edinburgh accommodation options and our Scottish Borders Campus Student Village. You can also take a virtual tour of the campuses.
Our campus

Our Edinburgh campus is 6 miles from the city centre of one of the world's great capital cities. This is where the majority of our Undergraduate programmes are taught.

Our Scottish Borders campus in Galashiels is home to the School of Textiles & Design where we have some of the UK's best design and production facilities for textiles and fashion.