COVID-19: Update on Exams
We are concerned for the safety of our current and prospective students.
In response to national and international guidelines for COVID-19, all postgraduate examinations in April, May and June have been deferred and will now take place in August.
Why have we defered exams?
The University is concerned for the welfare of all our students - current and future - and has cancelled all in-person examinations as part of the global guidance on restricting gatherings of large numbers of people. Other universities in the UK and across the world are taking similar actions.
All deferred exams will be moved to the next available exam session automatically. The updated timetable and other arrangements will be published here as soon as we are able to confirm arrangements.
There will be no adverse impact to students from the deferral of exams.
Online students get advice and support from our network of regional support centres, contact your nearest office or email our enquiries team at ebs.enquiries@hw.ac.uk
Contact Us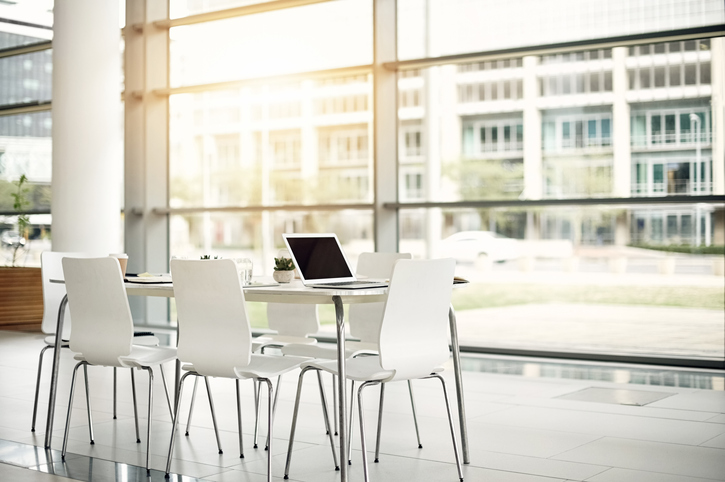 Will courses continue to run?
Courses will continue to be available online and academic staff are running those in the normal way. You can contact faculty with academic queries using the learning portal forums, as usual.
If you're considering studying through one of our approved learning partners, contact the team at their partner institution directly for up-to-date information on teaching arrangements.
Please be assured that we are doing everything we can to mitigate the impact of the ongoing situation with COVID-19 and student safety and welfare are our first priority.
The latest updates on the developing COVID-19 situation can be found on the Heriot-Watt website. If you have any further questions, contact our dedicated call centre which is open from 9am until 5pm (UK time) Monday to Friday on (+44) 0131 451 8899.
Heriot-Watt University updates