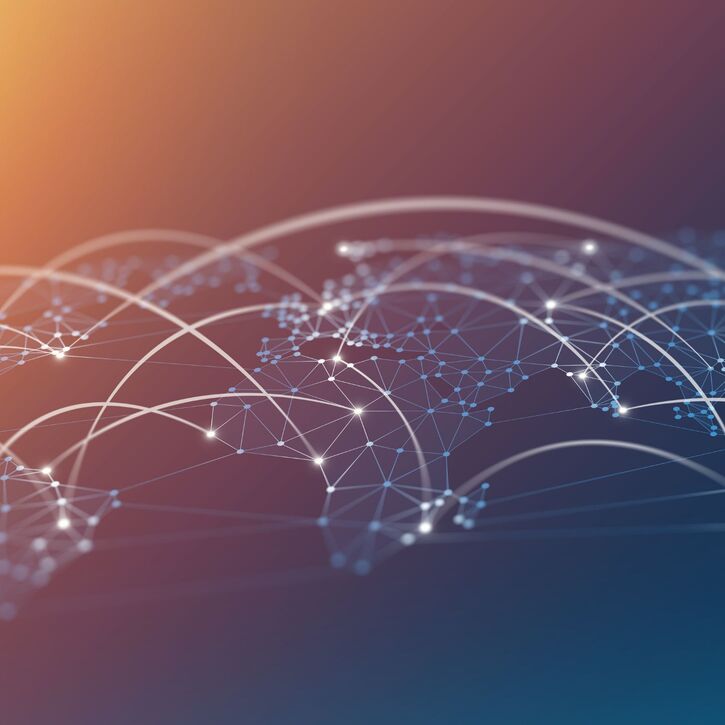 Edinburgh Business School
MBA
Our MBA is an intellectually rigorous programme taught by globally experienced faculty. Self-development masterclasses sit alongside weekend courses to build vital understanding of modern business, shaping your learning to match your ambitions.
MBA Study Options and Locations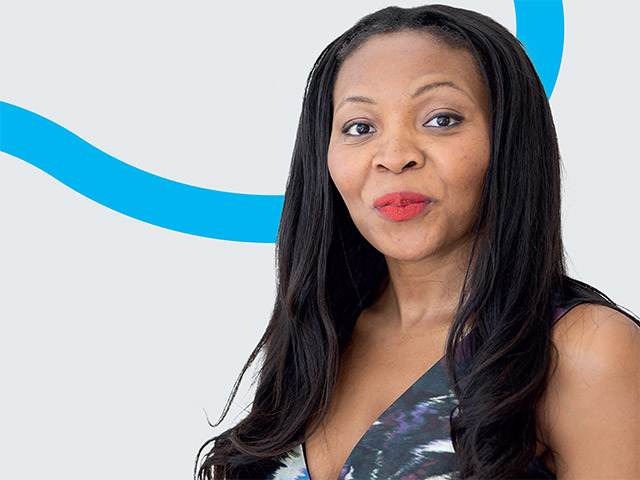 Join a community of leaders, thinkers and doers
For Tracey, the most surprising benefit of our full-time MBA wasn't in the textbooks, "it was the conversations i had with my classmates who came from all different backgrounds, organisations and industries."
Studying on our Dubai campus, Tracey was welcomed by a community rich in equally ambitious students. The perfect environment to help her expand her mind, network and confidence.
"We were working with people that were high level thinkers, really creative people...it gave me the confidence to go out and succeed."
Since graduating, Tracey has harnessed her learning and that confidence to start up her own consultancy company.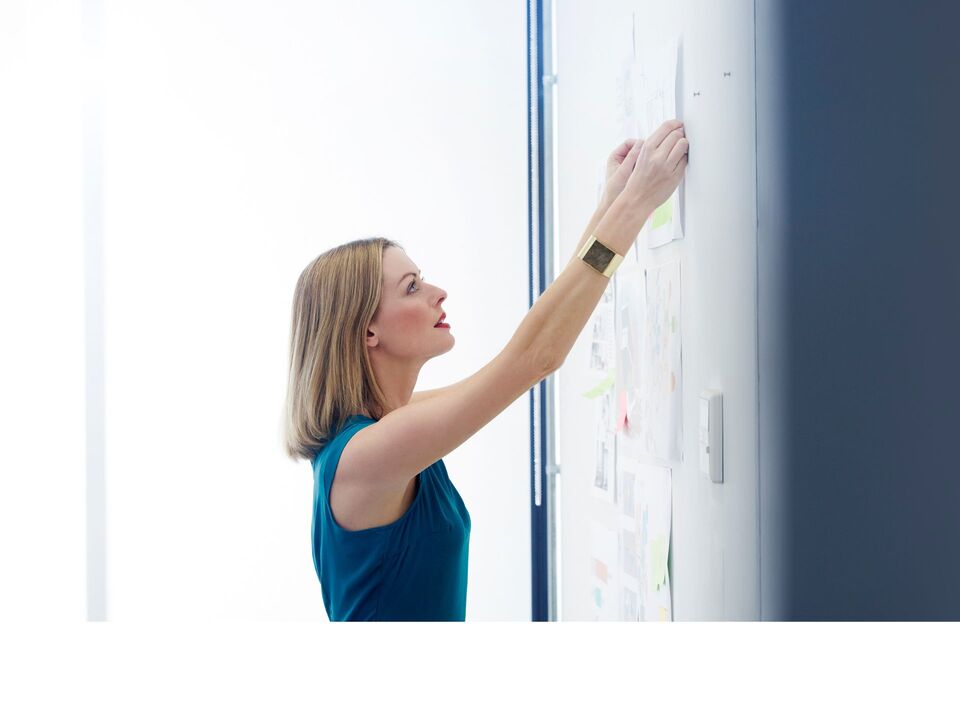 Executive MBA
This two-year, part-time MBA programme is studied over six terms. You'll study eight courses in total – seven core and one capstone project. Each course is delivered online and supported by workshops delivered on our Edinburgh campus between Friday to Sunday, offering class discussions, simulations and case studies. Our seminar structure gives you the opportunity to share your experiences, exchange knowledge and learn from your fellow students, creating a rich learning environment.
The programme is supported on campus by a full-time, dedicated professional support team.
Executive MBA