Executive MBA - Edinburgh Campus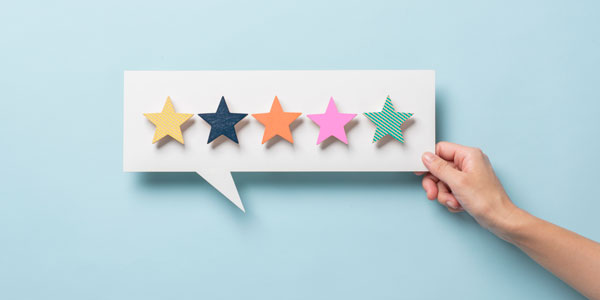 About the Executive MBA
Our Executive MBA is an intellectually rigorous programme taught by globally experienced faculty. Self-development masterclasses sit alongside weekend on-campus courses build vital understanding of modern business, shaping your learning to match your ambitions.
Taught with your career in mind, the programme is led by our experts in finance, strategy, accounting, marketing and business at our Edinburgh campus. As part of your studies, we organise guest lectures and workshops from leaders in various industries. Be inspired by their stories, and take away invaluable advice as they showcase the challenges businesses face.
Find out more
ILM Approved
Executive MBA - Edinburgh
The Executive MBA is recognised as a pathway into Associate and Member grades with the Institute of Leadership & Management.
Students who complete the programme will be eligible for Member, and those who complete year 1 are eligible for the Associate grade.
Find out more about our EMBA