Operational excellence lab
We at CNEE strive for operational excellence through our dynamic research culture and supportive environment.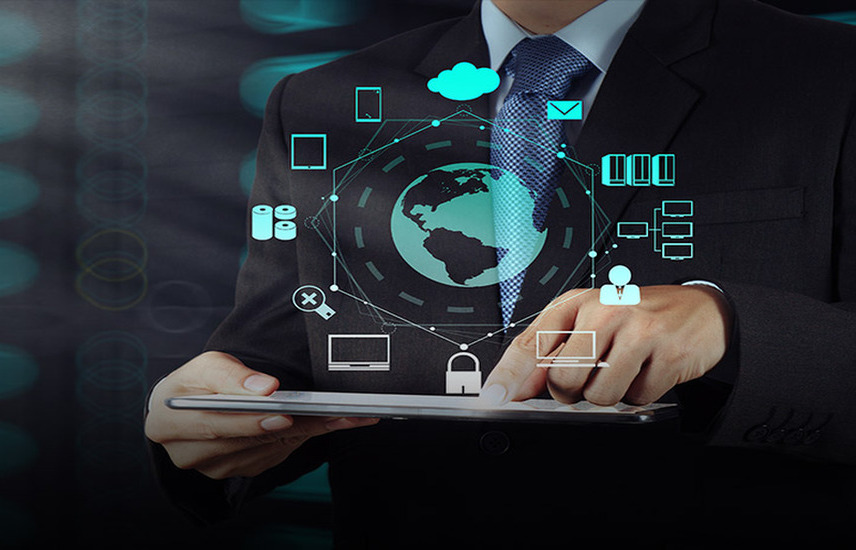 About our Operations Excellence lab
An Operational Excellence Lab operates within CNEE, with the task of developing research on emerging themes in Operational Excellence. These include:
1. The future of Operational Excellence
2. Reasons for failure of Operational Excellence initiatives
3. Integration of Operational Excellence with Industry 4.0 for creating and sustaining competitive advantage.
The lab integrates the work of PhD and DBA students and is led by Professor Laura Galloway.