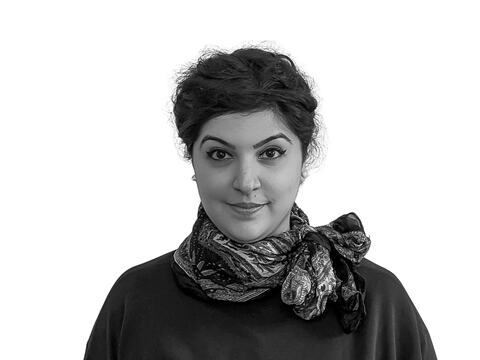 Dr Yasaman Sarabi
Assistant Professor in Doctoral Programme and Research Methods
Yasaman Sarabi is currently an Assistant Professor in Doctoral Programme and Research Methods at Heriot-Watt University (Edinburgh, UK). She received her PhD in International Business from University of Greenwich (UK) in 2018. She received a MA degree in International Business from University of Greenwich in 2012 and a BEng in Mechanical Engineering from University of Tehran (Iran) in 2008.Her main research interests include Social Network Analysis, in particular inter-organisational and corporate networks, International Business Studies, and Quantitative Research Methods. Her research focuses on the application of Social Network Analysis (SNA) methods on corporate settings, with particular attention to gender diversity, and inter-organisational collaboration.
Areas of interest
Social Network Analysis, Inter-organisational collaboration, Boards of directors, Corporate Networks, Trade Networks, Gender diversity.
Qualifications
2012 ­ 2018: University of Greenwich, UK
PhD in International Business
2011 ­ 2012: University of Greenwich, UK
MA International Business
2004 ­ 2008: University of Tehran, Iran
BEng Mechanical Engineering
Background
Following her PhD studies at Centre for Business Network Analysis (CBNA), University of Greenwich, London, Yasaman joined Edinburgh Business School, Heriot-Watt University in 2018, as a Post-Doctoral researcher, to work on a research project focusing on women directors in UK FTSE companies.
During her PhD studies, Yasaman has been involved in research projects on topics of ego-networks in educational setting and use of Agent Based Modelling to investigate privacy and social media, and social unrest. Yasaman taught International Business-related courses at the International Business and Economics department of the University of Greenwich and was also a lab instructor for R software at London School of Economics. She has instructed and co-instructed several workshops on Social Network Analysis in international conferences. She is also a fellow of Higher Education Academy.
Projects/Research showcase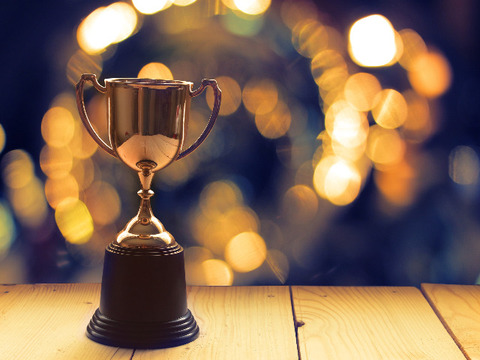 aWARDS
2017, William R. Waters Research Grant (Association for Social Economics)