Professor Robert MacIntosh
Professor Robert MacIntosh
Head of School of Social Sciences and Professor of Strategic Management
I am a specialist in strategy and change related research with a particular focus on how senior teams develop strategy. My work uses a range of qualitative methods to gather a rich overview of strategy processes, often conducted longitudinally with firms and organisations in the public, private and charitable sectors. In theoretical terms, I have used complexity theory, systems thinking, dialogue and learning theories to analyse strategy and change related situations. In methodological terms, I have also published on both the relevance debate in management research and on the impact agenda. My approach to strategy and change related assignments is focused, collaborative and developmental and I have worked at board-level with a wide range of organisations.
Areas of interest
Strategy, Strategic Management, Change Management, Leadership, Governance, Impact, Relevance
Qualifications
PhD, in Engineering Management, University of Strathclyde, 1995
BEng in Design, Manufacture and Engineering Management, University of Strathclyde, 1990.
Background
I have held leadership positions at the University of Glasgow, Strathclyde University and Heriot-Watt as well as holding a visiting position at St Andrews University. I am the Chair of the Chartered Association of Business Schools and of the charity, Turning Point Scotland Ltd. In addition, I am serving my third term as an elected member of the Council of the British Academy of Management and have organised conferences for the Strategic Management Society and for the European Group for Organisation Studies.
Projects/Research showcase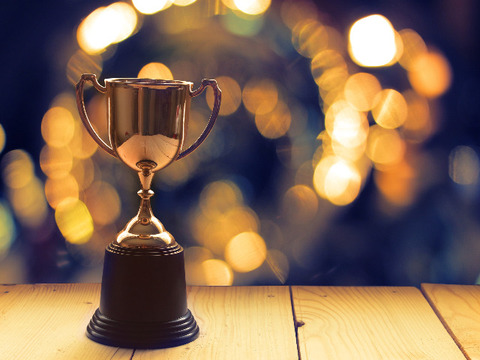 Awards
2015-2020, Best paper from Strategic Organization's editorial board
2016, Fellow of the Academy of Social Sciences
2020, Companion of the British Academy of Management