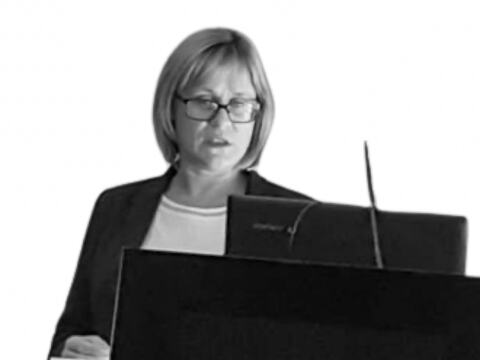 Professor Laura Galloway
Professor of Business and Enterprise
Prof Laura Galloway has a research background in entrepreneurship, small firms, self-employment, and leadership. Much of Laura's research focuses on peripherality, regionally and demographically, including examination of minority entrepreneurship and the role of enterprise in reducing social and economic barriers. She has led studies of enterprise as a context of poverty and intersecting issues, including poor health and disability. Other areas Professor Galloway specialises in include entrepreneurship education, rural entrepreneurship and motivations for starting and continuing to be in business. She also pursues research on leadership, particularly in terms of value generation in organisations. Professor Galloway is joint Editor in Chief of the International Journal of Entrepreneurship & Innovation, a regular contributing editor to Industry and Higher Education, and sits on the editorial board of several other journals. Laura sits on the cross-party group on women's enterprise at the Scottish Parliament and has an ongoing interest in supporting women in business and self-employment, and in academic careers. She has served as a trustee on the board of the Institute for Small Business and Entrepreneurship, the UK's largest body of research and policy interests in entrepreneurship (2009-2012; 2017-2020). Professor Galloway supervises high calibre PhD candidates in the areas of leadership, enterprise education, employability, and business amongst marginalised groups.
Areas of interest
Entrepreneurship, self-employment, small firms, enterprise, marginalization, inclusion, rural, education
Qualifications
MA Hons (1992) University of Edinburgh;
PhD (1998) University of Edinburgh;
PGCE (1998) University of Strathclyde
PGCAP (2004) Heriot-Watt University.
Background
Research Fellow, University of Strathclyde (1999-2002). Researcher and author of Global Entrepreneurship Monitor 1999-2002. Other research and teaching on entrepreneurship topicsResearch Assistant, University of the West of Scotland (1998-1999).Projects on minority entrepreneurship and small firms finance. Started longitudinal multi-university study of entrepreneurship education impacts. Teaching Assistant, University of Edinburgh (1994-1997).
Projects/Research showcase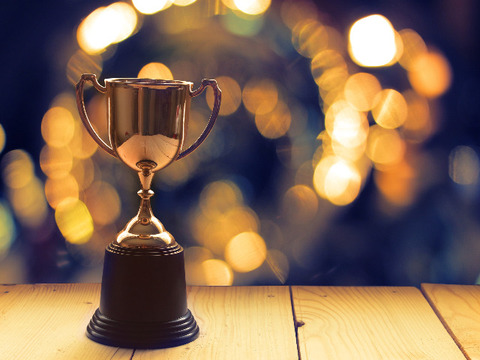 AWARDS
2019, Second prize for best paper at European Council for Small Business Research in Entrepreneurship Conference, Berlin for Mihut, A., Galloway, L., Jackman, L., Kapasi, I. & Stirzaker, R. 'Socio-economic trajectory and entrepreneurship: a UK study of enterprise and poverty'
2019, Shortlisted for best paper at ISBE conference for Galloway, L., Jackman, L., Stirzaker, R., Kapasi I. and Mihut, A. 'Poverty, Disability, Incapacity and Enterprise a UK study'.