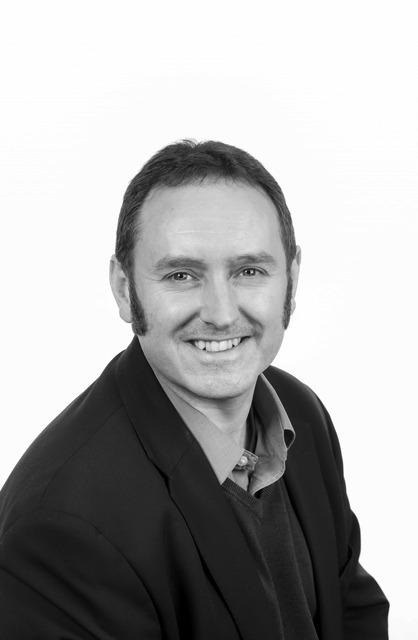 Dr Eddie Jones
Dr Eddie Jones has taught courses in the area of corporate governance and corporate finance with a focus on contemporary issues for more than two decades. My main approach is to engage students with current topics via media sources and academic studies as well as my own research. His main research interests lie in how earnings and stock prices interact in a framework known as growth opportunities. In addition, he has authored a number of papers on profit measurement, corporate governance, capital structure, corporate growth opportunities, fisheries economics, and company investment decisions. He has also supervised a number of PhD students to successful completion in the areas of agency theory, earnings in African markets, internationalisation and capital structure, investor sentiment, executive compensation, institutional investment, cash holdings, and takeover likelihood.
Areas of interest
Growth Opportunities
Mergers and Acquisitions
Equity Valuation
Corporate Governance
Capital Structure
Cash Holdings
Company Investment Decisions
Investor Sentiment
Earnings Informativeness
Qualifications
PhD Finance (Heriot-Watt), November 1996 – May 2002
MSc Business Economics (Portsmouth), January 1994 - December 1994
PGCE Economics (Lancaster), September 1992 - July 1993
BA (Hons) Economic History (Liverpool), October 1988 - July 1991
Background
Dr Jones joined the School as Senior Lecturer in Finance on 1st December 2009 having previously been Lecturer in Financial Economics at the University of Edinburgh. Dr Jones obtained his PhD from Heriot-Watt University, Edinburgh between 1996 and 2002. He has also worked as a Lecturer in Finance at the University of Wales, Swansea.
Projects/Research showcase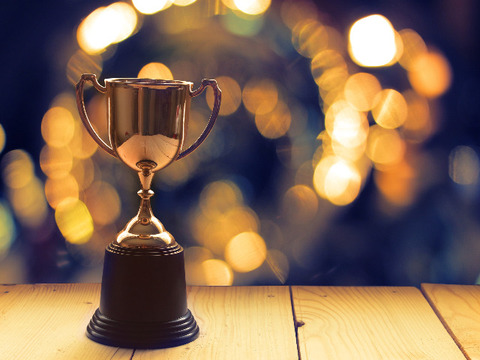 AWARDS
2017, Emerald Literati Award for Salhin A., Sherif M. & Jones E.A.E., Managerial Sentiment, Consumer Confidence and Sector Returns, International Review of Financial Analysis
2018, Emerald Literati Award for Kiefer, M., Jones E.A.E. & Adams A.T., Shareholders and Managers as Principal-Agent Hierarchies and Cooperative Teams, Qualitative Research in Financial Markets
2018, British Accounting and Finance Association Prize for-Danbolt J.,Hirst I.R.C.& Jones E.A.E., Gaming the FTSE 100 Index, British Accounting Review