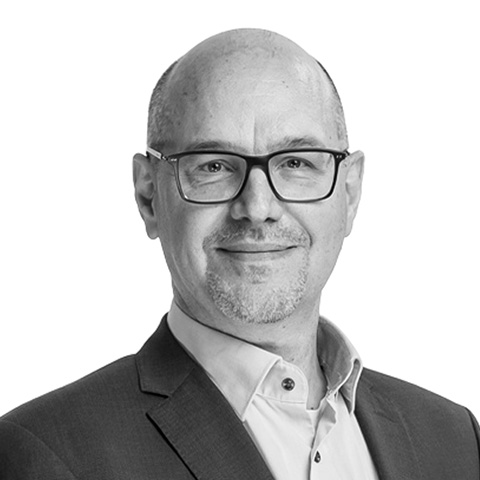 Professor Dimitris Christopoulos
Professor Dimitris Christopoulos
Director of Research, Professor
BA, PhD
Professor Dimitris Christopoulos, is Director of the Centre for Networks and Enterprise Excellence (CNEE); Director of Research of the Edinburgh Business School; and Deputy Director of Research of the School of Social Science. He has published more than 40 journal articles (H index 14), has delivered over 40 invited talks and more than 200 conference papers. Professor Christopoulos has also delivered methods and research workshops in 11 different Universities. He is interested in socioeconomic complexity and is an expert in the use of mixed methods research designs. He is currently leading a number of research projects in a number of research frontiers which include: knowledge transfer networks; decarbonization science; governance resilience; political risk; and venture capital syndication. He is co-investigator in multiple publicly funded research projects and co-author in a book by Cambridge UP on multimode methods in network analysis.
Areas of interest
Social networks
Entrepreneurship
Governance Systems
Systems Resilience
Network science
Leadership networks
Mixed methods research
Quantitative methods
Network interventions.
Qualifications
Habilitation- 2016
PhD Politics-1997
BA Economics-1988
Background
Senior Lecturer, University of West of England-Bristol 1996-2012,
Visiting Fellow, University of Bristol 2000 & 2008,
Visiting Professor, CEPS-Luxembourg 2010,
Dean of Exec. Education & MBA, MU Vienna 2016-2019.