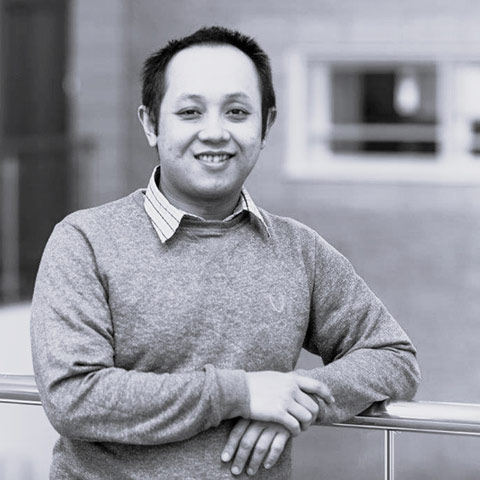 Dr Dhanan Utomo
Assistant Professor
I am focusing on the application of operational research methods, especially agent-based modelling and simulation, on logistics and supply chains. I have been investigating the least cost solutions to decarbonise logistics systems, among others, by agent-based models for urban long-haul logistic operations.
In addition, I am also interested in developing methodologies to elicit real-world actor's decision rules. I am pursuing this by developing a special survey method called scenario-based questionnaire and role playing games methods. These methods are being tested in the case of agri-food supply chain in Indonesia.
Areas of interest
Modelling and simulation, behavioural modelling, agent-based modelling, system dynamics, discrete event simulation, quantitative studies, logistics and supply chains
Qualifications
Bachelor in physics from Bandung institute of technology
Master in management science from Bandung institute of technology
PhD in management science from Lancaster University Management School
Background
Prior to joining HWU I was a PhD student in Lancaster University. During that period, I also worked as teaching assistance in the department of management science and a mentor in Math and Stat Help Centre (MASH).
Projects/Research showcase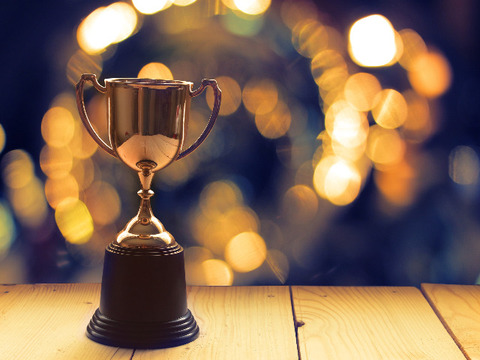 awards
2020, Distinguish dissertation award from the European Social Simulation Association