Colin Garvie
Associate Professor of Accounting and Finance
Colin Garvie is an Associate Professor of Accounting and Finance at Edinburgh Business School. He is the Global Course Leader for the Financial Decision Making and Advanced Financial Decision Making MBA courses and Global Course Leader for the Postgraduate Financial Analysis course.
Colin's primary interest is in teaching post-experience students completing either an MBA or an MSc programme, and his teaching has a strong focus on relating academic concepts and theories to what happens in the real world. He also teaches on the MBA Entrepreneurship courses and frequently designs and delivers a selection of accounting and finance topics for the Incubator Unit within Heriot-Watt, the 'Inspire' programme and was involved in establishing the programme for the new Summer School initiative at GRID.
Colin is also External Examiner at NUIG in Ireland and is a consultant for StudySmart in Athens, involved in post-graduate teaching in Europe and the Middle East and professional training for large accounting practices in Eastern Europe.
Areas of interest
Current Trends in Finance and Accounting, SME Financial Management, Entrepreneurship, Business Planning, Sustainable Finance, Environmental Management Accounting, Ethics, Online Accounting and Finance Education, Digital Learning Platforms and Media
Qualifications
1983, Chartered Accountant – Institute of Chartered Accountants of Scotland – Qualified
1977-1980, Bachelor of Arts – University of Strathclyde
Background
Prior to moving into full-time academia in 2017, Colin was self-employed providing management consultancy, non-executive director services and general business advice to small and medium sized businesses throughout the UK and Europe via his own consultancy company, Square 1 Consultants. He has also worked for the venture capitalist 3i plc, as an investment controller where his role included, the identification, investigation, negotiation, and completion of new investments in both start-up and existing companies. Colin also taught post graduate courses for many organisations including University of Strathclyde, ACCA, CIMA and the Institute of Chartered Accountants of Scotland (of which he is a member).
"He makes accounting and finance actually understandable by using practical, real world up to date and insightful examples to illustrate complicated theories and jargon. This brings the learning experience alive."
Colin Garvie
Projects/Research showcase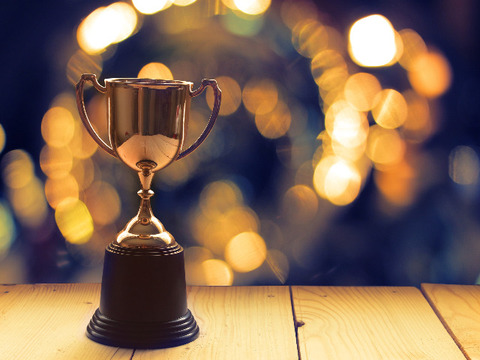 Awards
Heriot-Watt Learning & Teaching Oscar (for online teaching)
Global Value Award for excellence in living the Heriot-Watt University values (for my work on co-developing the Inspire programme for female academics)
Heriot-Watt award for Teaching Innovation for my role as part of the team involved in developing the new VLE courses