Dr Agnessa Spanellis
Assistant Professor of Information Systems Management
Dr Agnessa Spanellis is an Assistant Professor of Information Systems Management and a member of the Research Centre for Logistics and Sustainability, one of the four new research centres in the school, leading research on gamification for sustainable development. The theme throughout my research work is gamification. Her research is focused on gamification as a new approach that can transform working practices in an organisation, e.g. by helping companies to transform into learning organisations and become more innovative. In particular, Agnessa is interested in exploring the intersection between gamification and my other areas of expertise, i.e. innovation, innovation management, knowledge management, operations management, performance management, organisational learning, and technology-enabled change and innovation.Her other major area of interest includes exploring how gamification can improve social and environmental sustainability, especially in more deprived and impoverished communities in developing counties. One of the most recent projects in this area includes developing a gamified communicative strategy for indigenous communities in Colombia during COVID-19 pandemic. Currently, Agnessa is working on developing a gamified training system for the evacuation during a volcanic eruption in Indonesia, and a gamified communicative strategy to address infodemic and fake news issues in impoverished communities in Brazil. She has recently published a book called Transforming Society and Organizations through Gamification.
Areas of interest
Gamification, innovation management, knowledge management, operations management, performance management, organisational learning, IS/ICT management
Qualifications
2013 – 2018 – PhD in Management Science
2011 – 2013 – MSc in Global Innovation Management
2004 – 2010 – MEng in High Tech Management
Background
Dr Spanellis has a mix of industry and academic experience in operations and supply chain management as well as knowledge and innovation management. She has working experience in market planning and transportation logistics in Procter & Gamble, in research and innovation management in Maquet and teaching and research experience at the University of Strathclyde. She has also worked on a number of consultancy and knowledge exchange projects and the areas of innovation and business development.
Currently, she is working as an Assistant Professor of Information Technology Management, teaching Contemporary Business Technology, Gamification and Ethics of Technology. She is also the Programme Director of MSc in Operations Management, the 1st year UG coordinator and the coordinator of the gaming research group, a university-wide initiative to bring together researchers in gaming.
Projects/Research showcase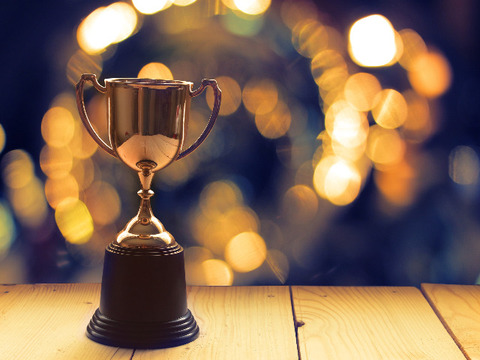 Awards - Research Grants
2020 - AHRC (£125K), Co-PI. Title: Empowering Brazil's impoverished communities through critical decision-making: a communitarian communicative strategy.
2020 - KTP Innovate UK (£184K), PI. Title: Building a technology-focused supply chain management capability.
2020 - GCRF Scottish Funding Council (£30K), PI. Title: Bridging traditional beliefs and COVID-19 transmission prevention strategies in Choco, Colombia