Our affiliates

Alpin is a leading provider of Green Building Consultancy and Technical Advisory services, headquartered in Masdar City, Abu Dhabi. The company's team of consultants have helped developers, contractors and consultants worldwide implement Green Building best practices in their organizations and projects. Alpin identifies and integrates viable sustainable design strategies into new construction as well as in existing buildings. The team also advises and works with building owners and design teams through the pre-design to construction stage.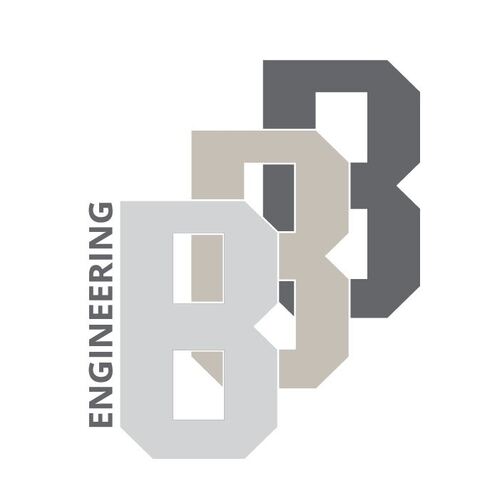 B3G Engineering Services is the engineering arm of B3 Group that provides a comprehensive package of engineering services, construction innovations, and design solutions locally and overseas. Established in 2019, B3G Engineering utilises it's founders extensive experience in the construction industry around the world, starting from the GCC.
The crew of B3G Engineering Services is built by engineers with over 30 years of experience and a group of multi-talented young engineers covering architectural, structural, mechanical and project management disciplines.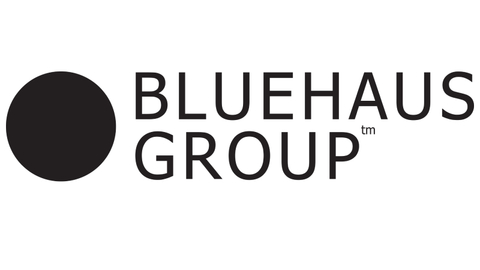 Bluehaus Group is a leading consultancy firm, inaugurated in the Middle East and holding multi-disciplined Architectural and Interior Design and Engineering Design consultancy competencies, that delivers experience and innovation to partners and customers.
Over their 19 years of operation, Bluehaus Group has grown steadily through a repeat business strategic model; building lasting relationships with renowned global and local organizations and their brands across the Middle East, Africa and the wider globe. Their values remain, a deep understanding of the importance of people and relationships, and a focus on unparalleled and consistent customer service.

The International Council for Research and Innovation in Building and Construction (CIB) is the global network of construction and built environment experts who improve their performance through international co-operation and information exchange with their peers to improve the quality and impact of research and innovation activities in the sector. CIB was established in 1953 and holds special UN consultative status.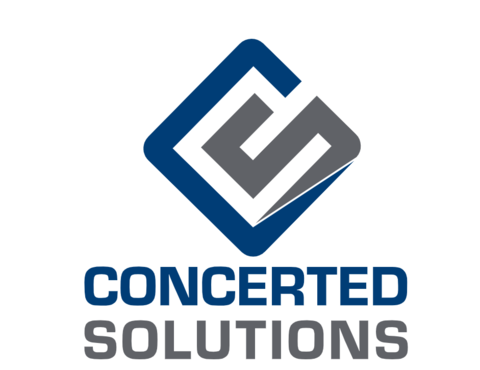 Concerted Solutions (CS) provides project-proven and enterprise-ready software solutions and services that digitize information management during construction and operations. From cost estimation through to project execution and facilities management, CS offers BIM-centric software and tools that help companies achieve breakthrough performance on projects. The company's objective is to empower organisations to realize the complete potential of digitalisation and create data-rich project digital ecosystems that save cost and time while eliminating silos and communication barriers. By aligning its various software solutions, professional services and hardware technologies with organizational goals, CS can provide encompassing solutions that drive value from data.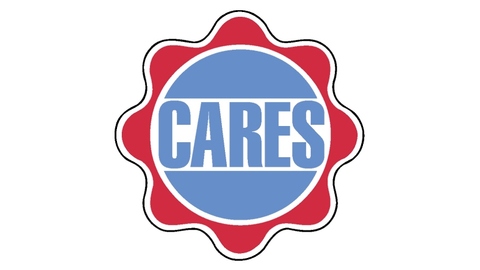 CARES is an independent, not-for-profit certification body, established in 1983 to provide confidence to the users, purchasers and specifiers of constructional steels through a regime of regulation, testing and inspection. It operates for the benefit of the construction industry offering certification schemes for companies that produce materials, components or offer services, primarily to the reinforced concrete industry.
Clients can specify CARES approved companies and products with confidence that they will comply with the relevant product or system standards and without the need for verification testing by the purchaser or contractor.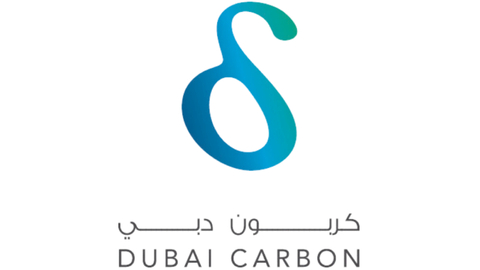 Dubai Carbon Centre of Excellence (DCCE) was established on January 18, 2011, as an agreement between the Dubai Supreme Council of Energy and the UNDP.

The DCCE offers advisory and carbon aggregation services to facilitate the transition to a low-carbon economy. The DCCE, the first of its kind in the Middle East, will provide the public and private sector with the highest level of expertise to quantify and operationalise environmental upgrades.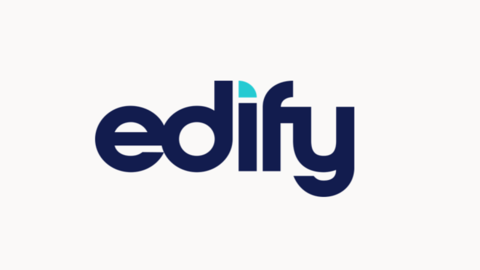 Edify uses virtual reality and video conferencing to enable engaging educational experiences. The platform helps learners learn by doing; to observe, collaborate and practice in their own time. Built for academics by academics, edify lets educators share the power of immersive virtual teaching and training - remotely - to students who have ordinary equipment. The aim is help go beyond the classroom or textbook to explore virtual worlds, conduct challenging or costly experiments and bend the rules of reality from anywhere, on any device.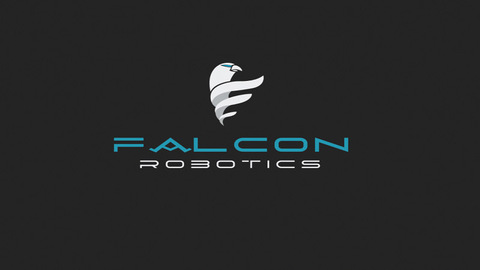 Falcon Robotics, founded in 2018 is a robotics and cognitive engineering company that provides invaluable bespoke solutions for businesses. These solutions are aimed to reduce human error, wasted time and costs in projects.
With access to the most advanced software and equipment, Falcon Robotics harness the skills and capabilities of the team to bring added value and improved quality for clients. Serving as an incubator for machine learning, computer vision, drone, and robotics technology, the company strives to help the modern world use this technology in a safer, more efficient, and cost-effective manner.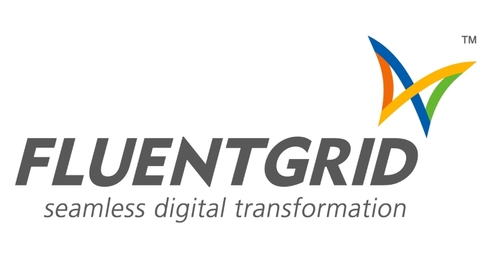 Fluentgrid is spearheading the seamless digital transformation of energy, utilities and smart cities globally, with robust software products and proven turnkey solutions. They have a proven portfolio of COTS products addressing the commercial, operational, analytical and administrative needs of energy & water utilities and cities & communities. Some of these products like CIS, MDMS and the Actilligence®platform are featured in analyst reports such as Gartner and Guidehouse Insights.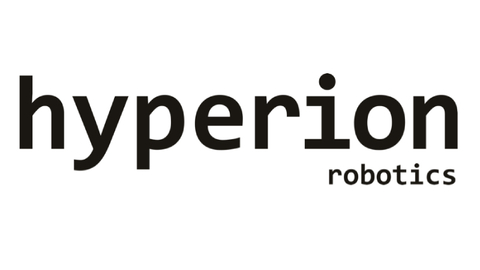 Hyperion Robotics was founded in Helsinki in 2019 by a team of passionate academics and professionals in robotics, architecture and engineering. As experts from the construction industry, they are on a mission to bring efficiency and sustainability in the way concrete is being made.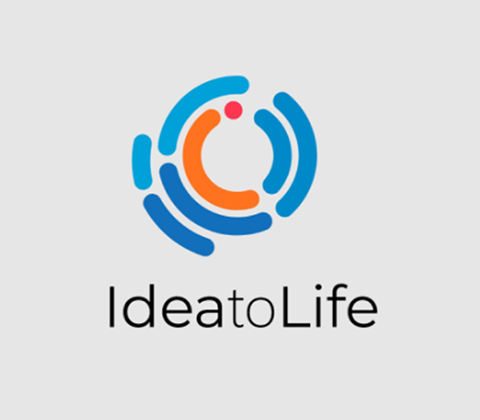 IdeatoLife is a full software development creative hub that has been cultivating excellence and success among businesses since 2014. The company creates impactful end-to-end digital products and solutions that result in relevant and memorable business transformations between clients and technology. It utilises the utmost effective and innovative methodologies such as engineering innovation practices, design thinking and agile development. They specialise in product discovery and conceptualisation, enterprise solutions, UX/UI, AI & Big Data, blockchain to enterprise architecture and urban innovation.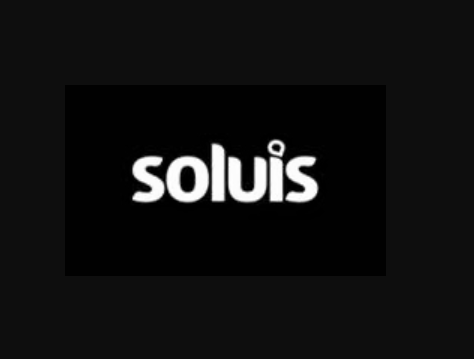 Soluis Group crafts compelling digital media and interactive experiences for clients worldwide in construction, property and design. They offer complete end to end solutions for visualisation and produce industry leading imagery, animation and application development across multiple platforms. The Soluis Technology provides hardware and immersive services with the latest bleeding edge technologies to engage, excite and collaborate. Soluis delivers the future of visualisation, taking audiences forward in time to facilitate informed discussions and generate lasting memories with true representations of built environments.

Saifety.ai was founded with the mission of leveraging the potential of Artificial Intelligence and using technology to improve safety in high-risk work environments, while also increasing efficiencies, reducing costs, and minimising risk. With the sole purpose to digitalise and democratise health and safety, making managing safety as frictionless as possible, Saifety.ai uses an easy to access and intuitive messenger interface. It offers a mobile first solution with a globally adopted chat interface, breaking the "formal" barrier of traditional safety methods. Through better quality and increased engagement, safety management decision making is efficient and data driven.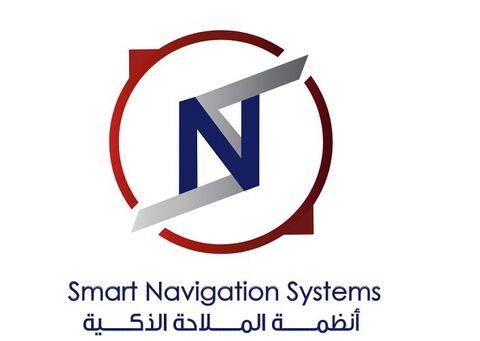 Smart Navigation Systems (SNS) is specialised in developing location-based solutions. The solutions consist of cloud-based platforms for content management and applications that integrate with different hardware and mobile devices. The solutions are provided as Software Applications as a Service (SAAS). So far, SNS has developed solutions for indoor mapping and location, transportation management, 3D building with virtual tours and AI-based satellite imagery analyses.

Society Of Engineers – UAE was formally organized on April 03, 1979 by the Ministry of Labour and Social Affairs - Ministerial Decree No. 33 1979 to facilitate the increasing demands in professional expertise and accreditation of the engineers in the UAE. The society is a semi- government sector and a non profit organization striving to provide exceptional services to its 60,000 members.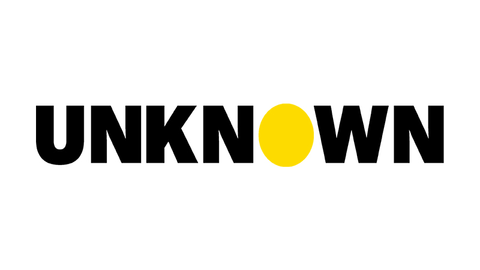 Unknown is an early-stage venture capital and business development firm, supporting founders and industry leaders to successfully bring innovations to the market: a "Venture Engine®". With a fresh approach delivering venture success, lining up the industry and creating a pool of solutions ready to be adopted by the market.
Unknown is a merger between VenturesOne group and Unknown Group. Unknown's experience in global startup scouting and corporate venturing, combined with the investment expertise of VenturesOne, strengthens the ambition to increase the success rate of innovations that address pressing local and global challenges.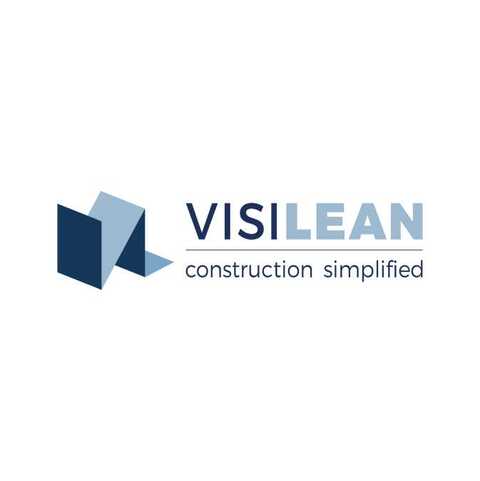 VisiLean is an award-winning cloud-based Construction Management Software that offers real-time solutions to real-time construction problems. Founded in 2015 in Helsinki, Finland, the startup is headed by a team of entrepreneurs with vast experience in the construction and software industry backed by extensive research and development credibility. With offices in Finland, UK, and Ahmedabad, VisiLean supports clients across the globe on some of the largest construction projects. As a planning, execution, and monitoring tool, VisiLean allows you to define realistic plans by integrating with your project schedule and BIM models for live tracking of your project.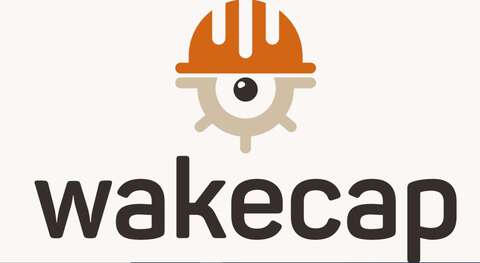 WakeCap is an enterprise solution designed for improving safety, efficiency & productivity on construction sites. The company helps enable a site network with integrated sensors that are built into the sites existing safety equipment to connect the jobsites via a proprietary wireless mesh network technology. With the help of WakeCap one can accurately identify personnel location, movement and activity to better analyse site activity with both standard and customized specific reports that are easily accessible via the company's comprehensive dashboard or mobile phone app. WakeCap provides access to real-time site data to support site transparency for improved productivity.