Reunions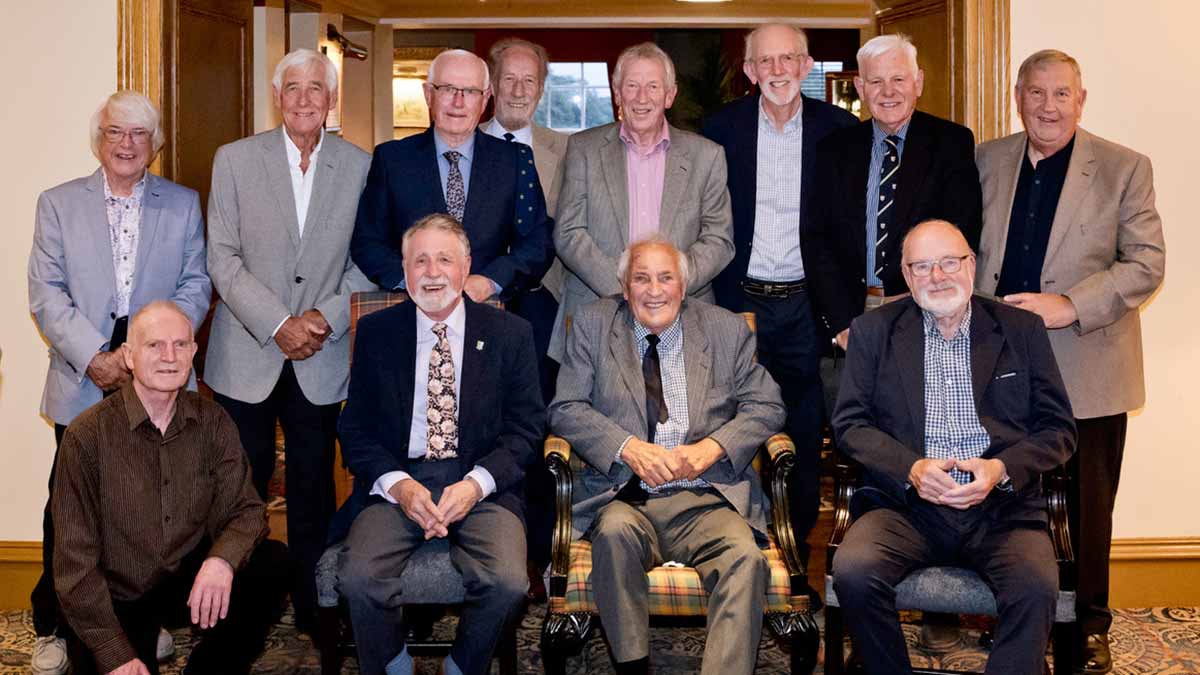 Looking to organise a reunion?
Since Heriot-Watt opened its doors as the world's first mechanics institute in 1821 to the granting of our royal charter in 1966, our alumni family has grown to over 130,000 people in 190 countries. We can host reunions for a whole year, class or department with our dedicated alumni engagement team. Whether you want to come back to one of our campuses or just arrange an event in the city, we're here to support your activity.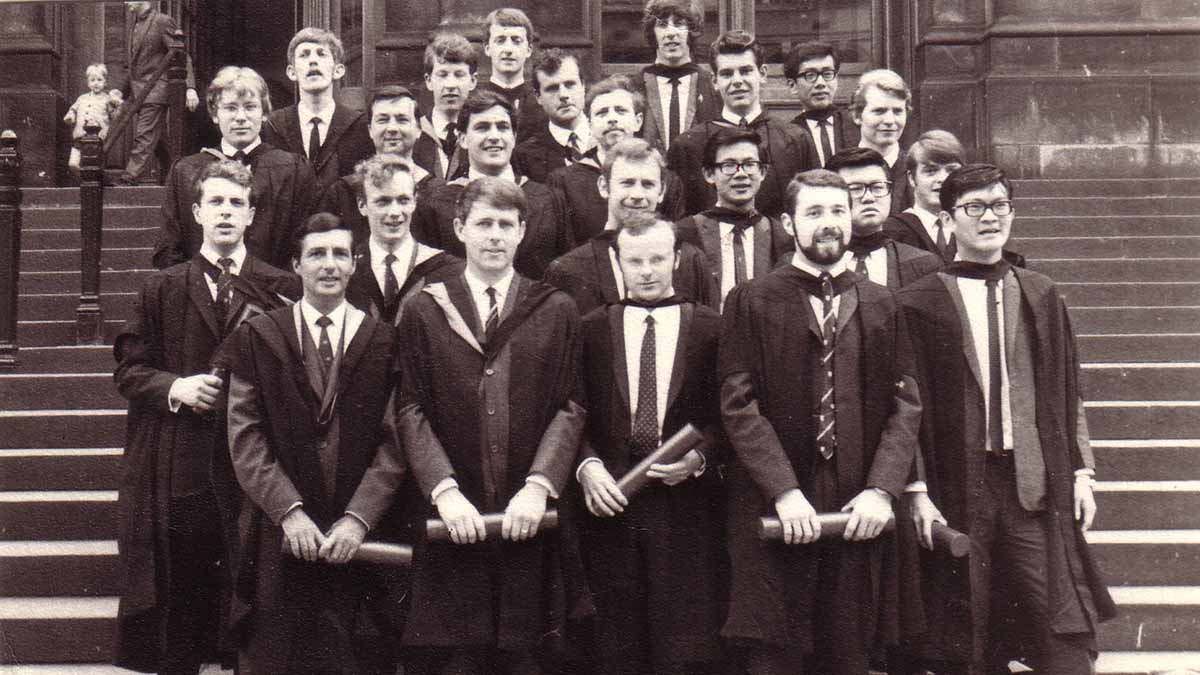 How to organise your class reunion
Whether a casual lunch, a formal dinner or a whole weekend of activities we can provide information on how to get started. Please email us at watt.club@hw.ac.uk for you would like our help to, for example:
search our alumni directory
publish and create events to feature in our monthly e-news.
explore upcoming reunions and share photos.
How we can help?
Access to our alumni database
Send out email invitations
Advertise reunions on our website and social media channels
Organise campus and department tours
Arrange academic guest lectures
Provide information on accommodation
Access to our archive collections
Attendance at reunions
Alumni merchandise – pin badges, magazines etc.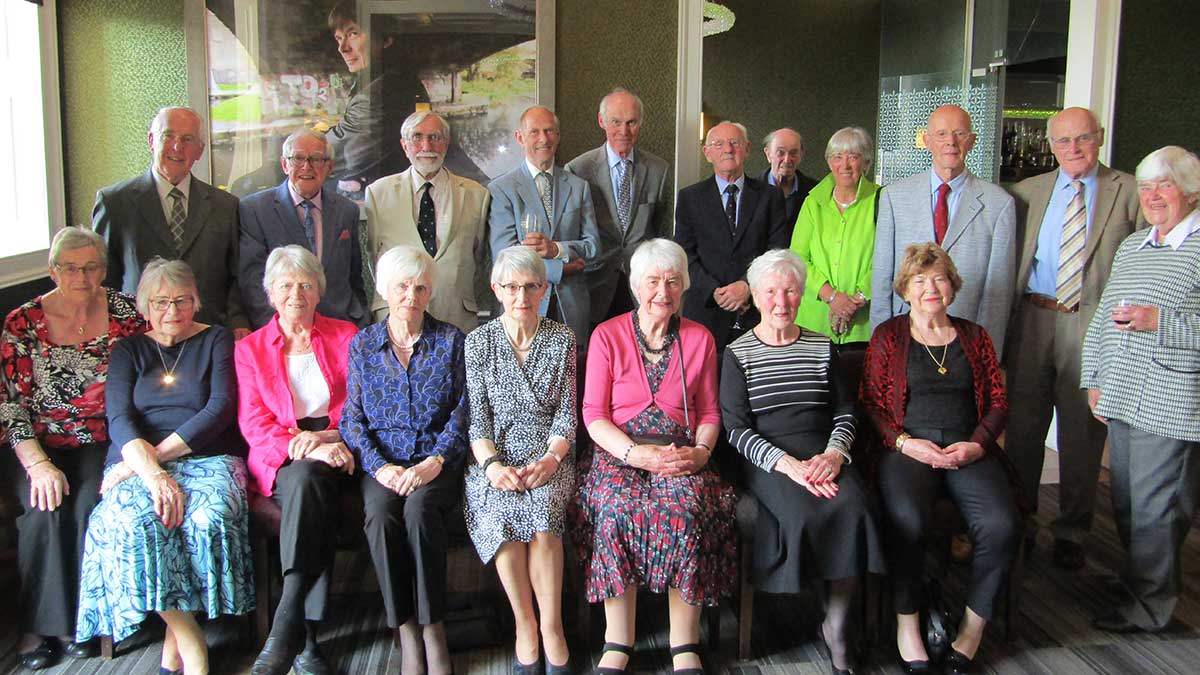 Send us your stories
Do you have a reunion story you would like to share? Get in touch with us, we would love to hear from you!
Heriot-Watt is keen to build long-lasting relationships with its alumni. To keep up to date with future reunion activity and events, make sure to update your details.
If you have any further questions or would like to request a reunion pack, please contact watt.club@hw.ac.uk