Leave a legacy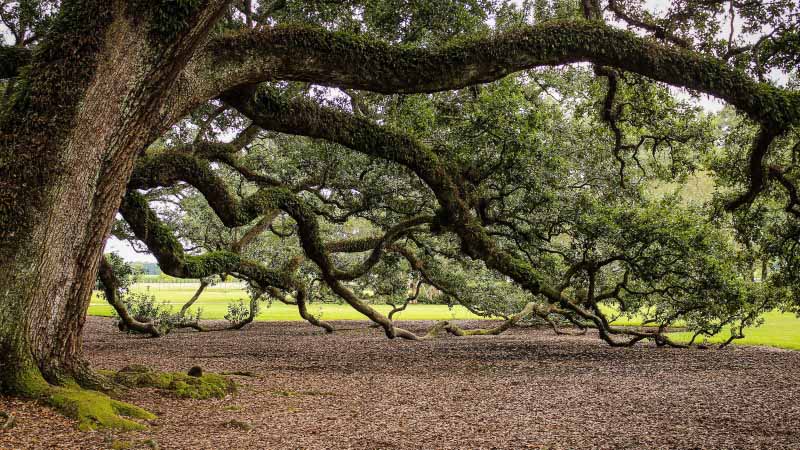 A gift in your will to Heriot-Watt University can make a lasting contribution for generations to come. It will continue to support us as we transform lives, whether you choose to leave your gift unrestricted to support where the need is greatest, or if you express a wish for your gift to be used for a particular purpose.
A will is very personal, and we understand if you prefer to keep your intentions private. However, if you do wish to let us know about a legacy to the University we will be able to thank you personally and keep you informed about the impact your gift could make.
Before drafting a new will, updating an existing one or making other plans for your estate it is important to consult your legal adviser.
Stefan Kay - Why I'm leaving a legacy

Mechanical Engineering graduate Stefan Kay, OBE, is a well known face around Heriot-Watt, having been Student President in the 1960s, and later as Director of Campus Services at the Scottish Borders Campus.

He is a strong supporter of Heriot-Watt's fundraising efforts, and has himself put in place plans for a legacy. "My association with Heriot-Watt now goes back more than 50 years, and it seems right to give something back.

Some people can only give a little time; others money and some both - it is worth doing. There are a number of charities which I support which do worthy work. The University is one of those, and a legacy is a useful way of ensuring this work can continue long into the future."
Discussing your plans

If you are considering leaving a gift to the University in your will, a member of our Development Team will be pleased to talk to you about your wishes and intentions.

We are unable to offer legal or financial advice, but we are happy to answer your questions about legacies in general.

If you would like you can speak directly to a member of the Development Team on +44 (0)131 451 4372.
Considerations in making your gift

Heriot-Watt University is a charity, registered in Scotland with the Office of the Scottish Charity Regulator under the reference number SC000278. We are an exempt charity, which means that any sum left to Heriot-Watt in your will is free of tax.
Inheritance Tax

Inheritance Tax is the tax imposed on the estate of a person whose permanent residence was in the UK. The tax threshold and rate of tax are usually reviewed annually by the Chancellor of the Exchequer and implemented with effect from 6 April at the start of each new tax year.

If your estate is worth more than the nil-rate band, currently set at £325,000 for individuals at the time of your death, your estate may be liable for Inheritance Tax at the rate of 40% on all your assets above the nil-rate band. This applies to all your assets, including your house. Remember that each party to a marriage or Civil Partnership has their own nil rate band. This provides a combined tax free allowance of £650,000.

One way to limit your estate's exposure to Inheritance Tax is to leave a legacy to an institution with charitable status such as Heriot-Watt, as these legacies are free of tax, i.e. its value is deducted from the total assets of the estate liable for Inheritance Tax.
Further information

You can obtain further general information booklets from the Inland Revenue Capital Taxes Office. HM Revenue and Customs, 0845 30 20 900.

This information is for general guidance only. We recommend that you seek detailed professional advice from a bank, financial adviser, solicitor or accountant if you are concerned about Inheritance Tax. They will be able to advise you fully on the specific effect of Inheritance Tax on your estate as a result of your intentions.